Kona Kase Review
I received a complimentary Kona Kase to review as a participant in a Fitfluential campaign. All opinions are my own. This is not a compensated post.
I really enjoy trying out different monthly subscription food boxes, and I'm fortunate enough that this blog gives me the chance to do that free of charge. My latest box to review came to me and other Fitfluential Ambassadors as part of a campaign to promote Kona Kase, which is more a box for active lifestyles than a box for foodies. The box costs $15/month and contains eight different products. You can get an idea of the types of products you might find in your Kona Kase here…or read on!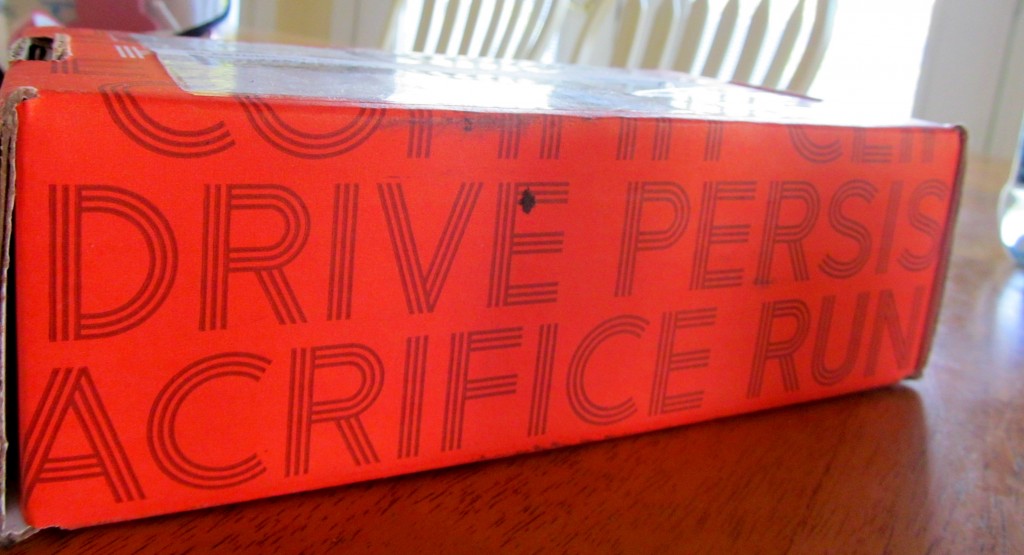 I received the June 2013 Kona Kase, and like most subscription boxes I've tried, it contained some products I'm really excited about, some I'll use eventually, and some I'd NEVER use. I usually hope for only one or two of that last category, but alas in this box, I got three.
Halfpops Natural Butter & Pure Ocean Sea Salt: True to the name, these are partially popped kernels, but they are fully delish! After all, they involve butter and sea salt. My grandma, dad, and mom all gave them a stamp of approval and so do I because they will give today's salad lunch a veryyyy tasty crunch. But can we talk about how that little bag is two servings? I can't picture myself opening it and being able to stop after finishing just half. Real talk.
Madagascar Vanilla Almond Kind Bar: I'm excited to try this Kind bar – I haven't had this flavor! It's going to taste sooo good in plain Chobani or sugar-free Jello chocolate pudding as an after-dinner snack.
18 Rabbits Cheeky Cherry Chocolate Granola Bar: Another prime after-dinner snack ingredient. I"ve been digging cherries lately so this was good timing.
Mango OneBar: Only 70 calories and one full serving of fruit! I can see this bar making a great pre-workout pick-me-up. Each contains a superfruit called baobob.
Dr. Will Bar: The stellar ingredient list includes peanut butter, pumpin seeds, flax, coconut, and all sorts of other healthy goodies. It's got a higher calorie count (200) than I'd expect from such a small bar, but that makes sense given all the hearty stuff that seemed to go into it. Definitely will come in handy for a more substantial after-dinner snack.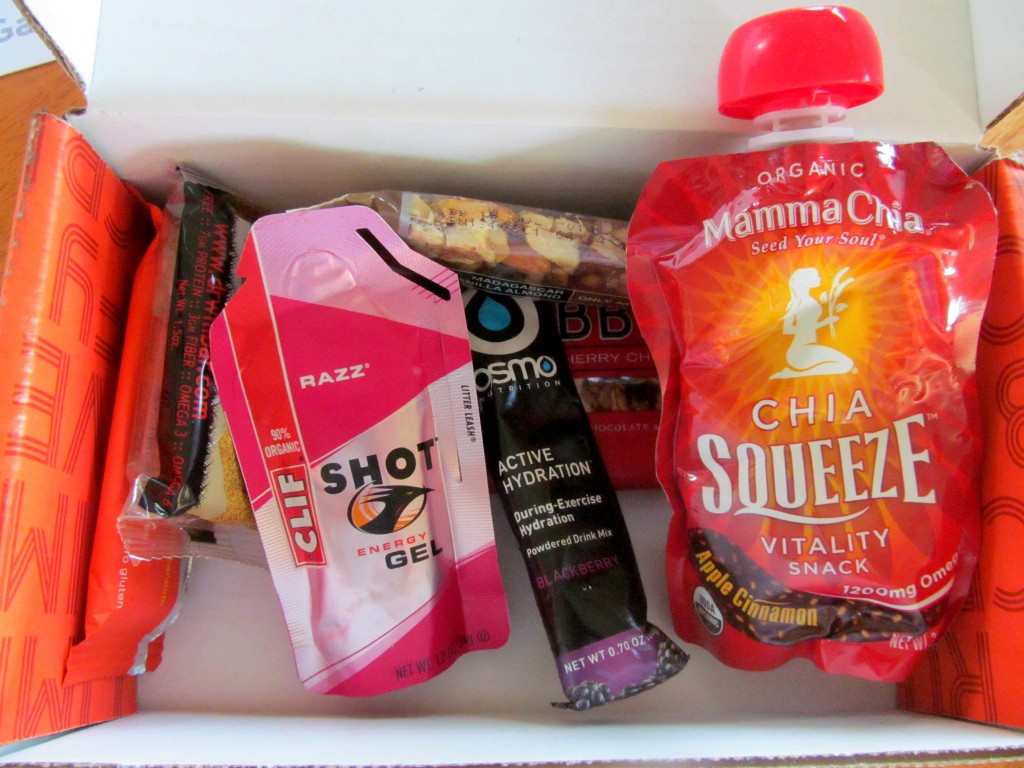 I feel like if I were a runner and/or Chia lover, this box and I may have been a match made in heaven. But given that I am not either of those things, and can only eat so many bars, I'd rate my Kona Kase experience as just okay. $15 isn't a bad price and the products certainly are of good quality. But personally, the box isn't designed to contain products that would necessarily appeal to me enough to justify the price. I'd recommend Kona Kase for the athletic health nuts out there though!
Have you ever tried any of these products? Or Kona Kase?
Which would you be most interested in trying?