Thinking Out Loud: Twice as Nice
I'm back, twice in one week, wahoo! I'm writing this post on Wednesday night because I had enough time to cook, but decided to instead make dinner leftovers and use the extra time to a) write this and b) have a glass of NY Cabernet Sauvignon. I didn't have anything to drink the last couple of days because the event I worked on Sunday was pretty nuts (in a very fun way). But now I'm ready to relax with my glass and think out loud.
1. My half marathon training has officially begun! Tuesday's aforementioned personal training session didn't happen because the trainer had to cancel – but never called me to let me know? So I was at the gym, without a plan, and decided to kick off training this week instead of next, which is what I had planned! And I decided to get this week's longest run done – 4 miles. I'm no fool, I know that I should savor the fact that this week's longest run is 4 miles, and believe me I am! I did at a 9:13 pace on the treadmill, with a 1% incline. With a side of Kardashians…enough to get me through. I've also been following a June ab challenge I found on Facebook, and though these earlier days are pretty easy, I know by the end it will feel very hard. Just like my runs – ha! But seriously, having plans to follow has been really helpful for me. I felt like I had no direction at the gym and now I have a couple of things to follow!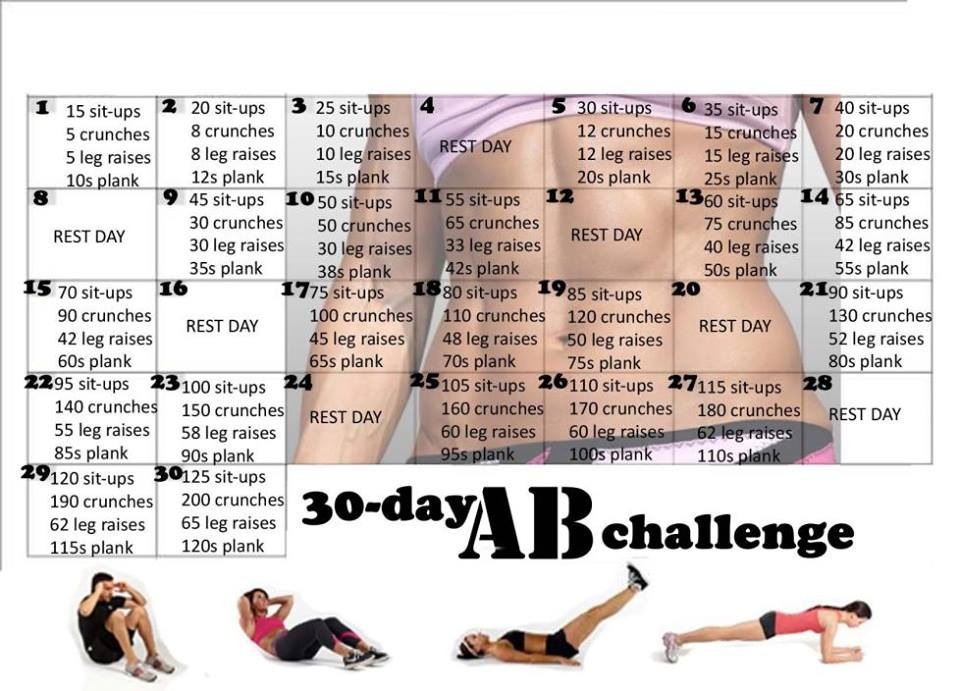 2. Yesterday's Total Body Conditioning class was really great. It reaffirmed my decision to make Wednesday a permanent cross-training day during my training, because I do NOT want to miss this class. Seriously, it's to the point that I refuse to make plans on a Wednesday if they mean I will miss this BSC class. Last night's class was my favorite structure yet because it made it fly by. It worked like this:
Circuit #1: 4 moves, 1 min each, do circuit 2x total
Cardio: 20 secs squat jumps, 20 secs skaters, 20 secs touch-downs
Circuit #2: 4 moves, 1 min each, do circuit 2x total
Cardio: 20 secs plyo-lunges, 20 secs side-to-side jumps, 20 secs front-to-back jumps
Circuit #3: 4 moves, 1 min each, do circuit 2x total
Circuit #4: 4 moves, 1 min each, do circuit 2x total
I went to the class with Jeannie and the workout left us super sweaty and so satisfied! We needed the endorphins because we'd both had frustrating days.
3. This weekend's Rose Cruise brings together so many good friends and family! 90+ Cellars is hosting the 2nd Annual Boston Rose Cruise and not only are my mom and sister coming into town for it, but so is Kat! I'm so pumped to see her, plus Greg will be on board too, oh yes and Jen, and of course Jeannie. All the fun to come! The cruise will consist of light snacks, strictly Rose, and everyone on board will wear pink. I obviously already have my dress picked out, and the weather is looking great. Work has been a bit crazy this week preparing and dealing with folks clamoring for tickets to the sold-out event, but I should take that as a compliment that I did a good job marketing the shindig 🙂
4. This weekend marks the release of one of my most anticipated summer movies: The Fault In Our Stars. I adored the book and this Sunday, Greg and I have plans to see the movie. I already know I will NOT be wearing makeup because well, it'd just end up running everywhere. Yes, I definitely expect to sob like a baby. Even the previews practically made me sob! And I'm so excited to see Willem Dafoe in his role as the reclusive writer Van Houten. The fact that it's STILL been withheld from previews makes me think it's going to be an epic performance.
5. I don't know if I could be in any more love than I already am with How Sweet Eats Warm Winter Chickpeas + Brussels. I made it Monday night to have all week and gosh it's SOOOO delicious! I made some modifications (EVOO instead of butter, turkey bacon instead of regular) and it came out so fabulous. I'm eating it as I write this post actually, and am in baby cabbages heaven.
6. It's been another low-key week, and I adore it. Like I said, Sunday was hectic. Friday was really fun, but also more than I planned for it to be. Saturday was super fun, and just what I planned it to be, but it still involved me being out. I have been at home Monday-Thursday (I plan to stay in tonight) this week and it feels lovely!!! I've been enjoying healthy meals (see above, plus goodies my mom brought me on Friday), wine in moderation (none Monday/Tuesday), and my solo TV time (which has consisted of FINALLY getting back to Breaking Bad, as well as the CMT Music Awards). And I'm so glad I laid low all week because I've got the Rose cruise on Saturday, plus birthday dinner plans with a friend on Friday!
7. I have two books to mention – one just finished and one just started. I have been a fan of Phyllis Reynolds Naylor's Alice series since I was in middle school. (Seeing as I also adore her Shiloh and Boys vs Girls books, I'd call her my favorite childhood author.) At the end of last year, she released the final Alice book titled Now I'll Tell You Everything, during which Alice is taken from college to her 60's! So we find out all about her life, who she ended up with, how many kids she had, how her friends and family ended up, etc. My old library never got it in but I found it here in Boston and recently finished it up! It was so great to be able to know exactly what happened to this character I've been reading about for so long – I feel like I grew up with her.
As for the book I just started, that would be very special to me, a SIGNED copy of Mona Simpson's new novel Casebook! Mona is one of my current favorite authors and while waiting for the book to come off hold from the library, I was contacted by an old college friend. His mom and Mona are very close, and he remembered how much I loved her books. He got me a signed copy of Casebook and I couldn't be more grateful! It was so sweet of him to remember such a small detail, especially given the fact that we hadn't talked in awhile. And of course I can't put the book down, just like Mona's other books. I'm loving it!
That's all for this evening (or today since I'm publishing this on Thursday). I'm psyched to have gotten the chance to do a fun/random blog post like this, and hope more are to come in the coming weeks!
Do you prefer to follow a workout plan, or play it by ear?
Do you plan to see "The Fault In Our Stars"?
Has this week been one spent mostly at home or out in the evenings?