Wine (On the Wharf) Wednesday
I received admission to this event free of charge, in exchange for promotion via my blog and its social media channels. All opinions are my own and this is not a sponsored post.
I've talked about Gerard Bertrand wines on this blog – both before AND after I moved to Boston to work for 90+ Cellars! And through various 90+ Cellars-related events like Nantucket Wine Fest and Wine Riot I've connected with Jay, who handles all things Gerard Bertrand here in Boston. After I expressed interest in his Wines on the Wharf event, which took place this past Friday, he was more than willing to offer my friend Leigh and I tickets to come check out the scene at the beautiful Fairmont Battery Wharf!
Any event at a Fairmont hotel is going to be classy and Wines on the Wharf, featuring wines from the Gerard Bertrand portfolio, was no different. Leigh and I were definitely impressed the moment we walked into the Atrium Room! (Which came after using that fabulous bathroom.)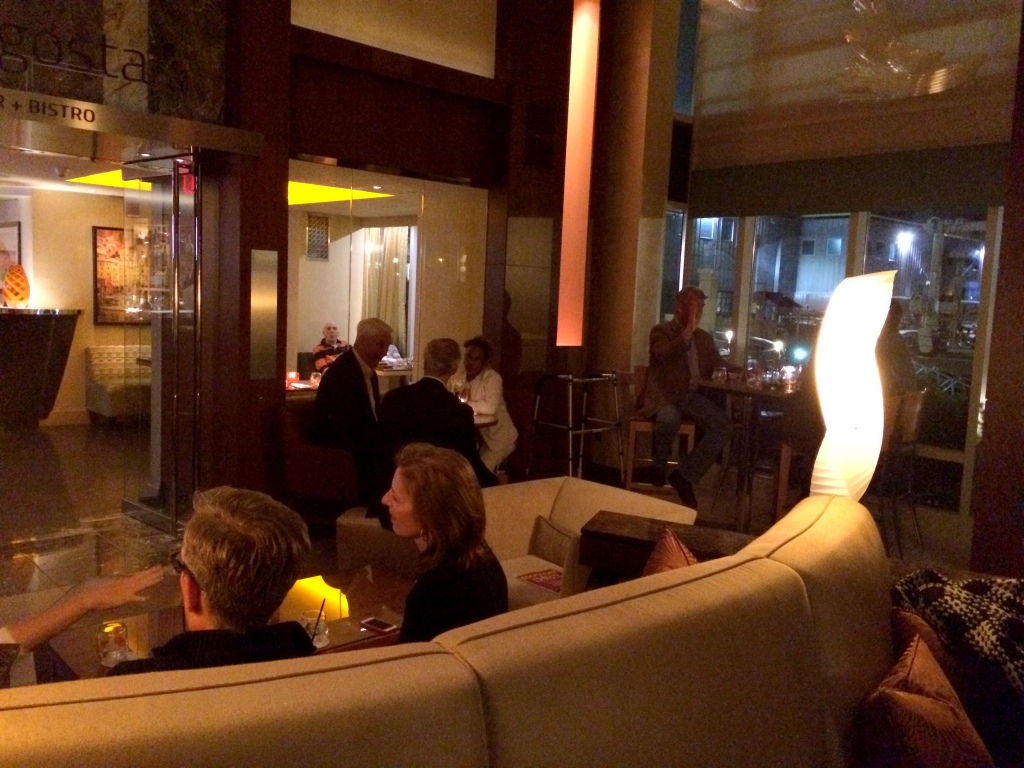 The tasting was structured with a tasting table (wine glasses available for the taking at a separate table) hosted by none other than Jay himself.
I wish I had more photos of the food, but passed apps are just that – passed. The trays move quickly…so photos tend to come up blurry. And passed apps don't look as pretty off of those trays! But I can tell you that bites included sliders, arancini balls, veggie spring rolls, and seafood fritters (man those were awesome).
My favorite wines that I tried during the evening were the Thomas Jefferson Cremant de Limoux sparkling wines – the Brut and Rose. I just love my bubbles!
I didn't try all of the reds because red wine on a Friday night puts me to sleep sooner than I'd like, but I did have some of the lighter selections like the Pinot Noir!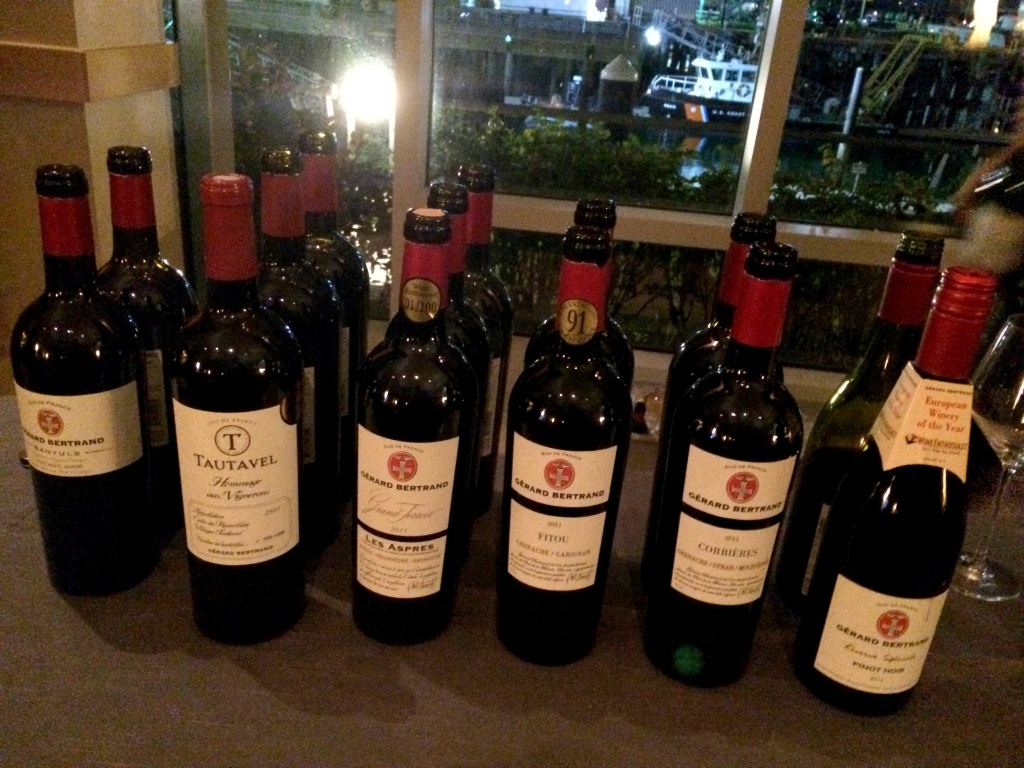 And of course I made room for a glass (or two) of my beloved BANYULS! It's a fantastic dessert wine and at any event I attend where Gerard Bertrand is present, I look for the Banyuls first and foremost.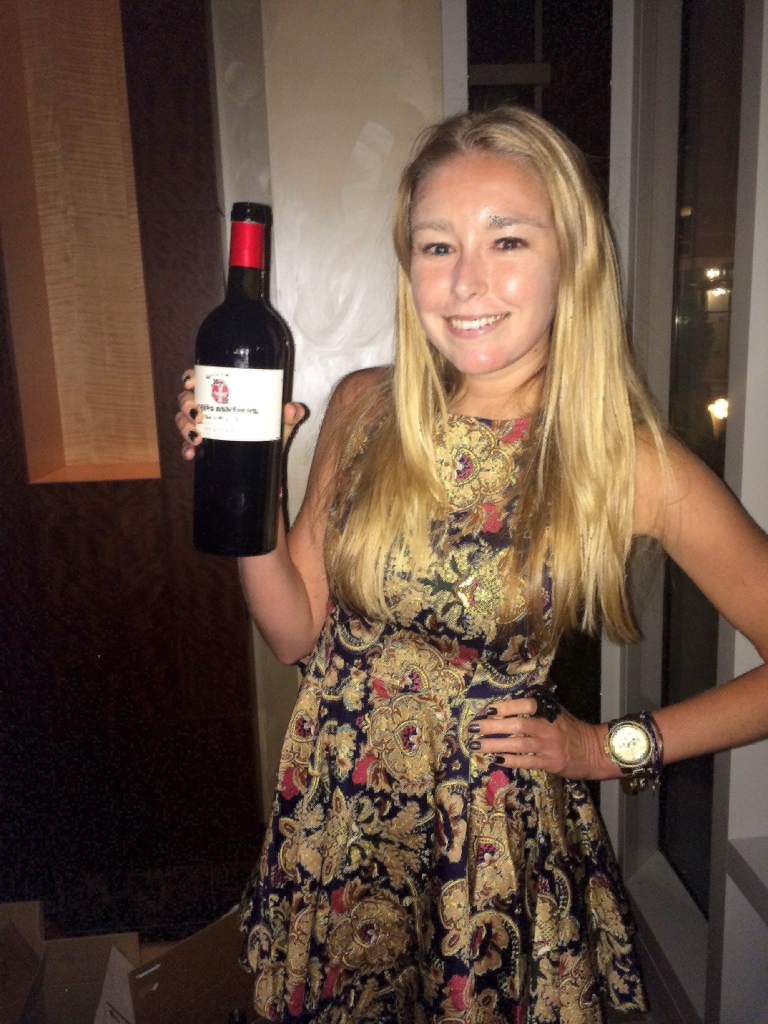 The conversation was excellent and the folks Leigh and I ended up hanging out with really enjoyed themselves. For the $39 price tag, there certainly was the opportunity to get more than a ticket payer's money's worth of wine!
I can't say the same about the amount of food but Leigh and I ended up making another stop after the event for some dinner! Plus these kinds of events are never meant to be dinner. They are a "refined happy hour" meant to prep for the evening to come!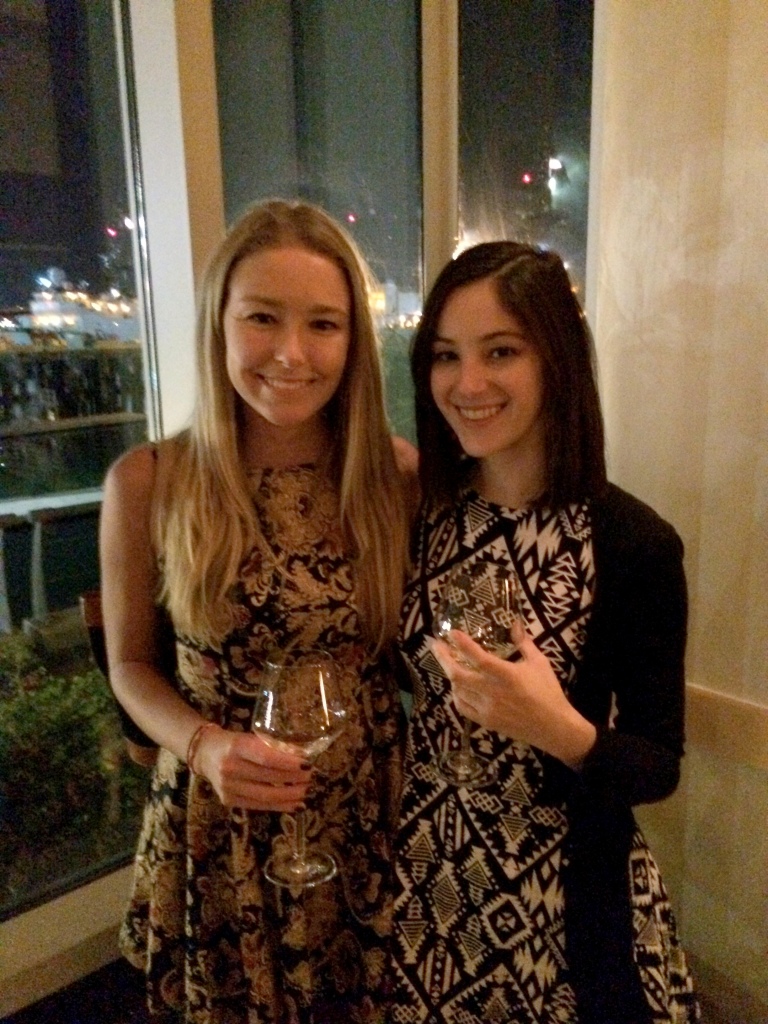 Thank you to Jay for hosting us and putting on a great event. He always does!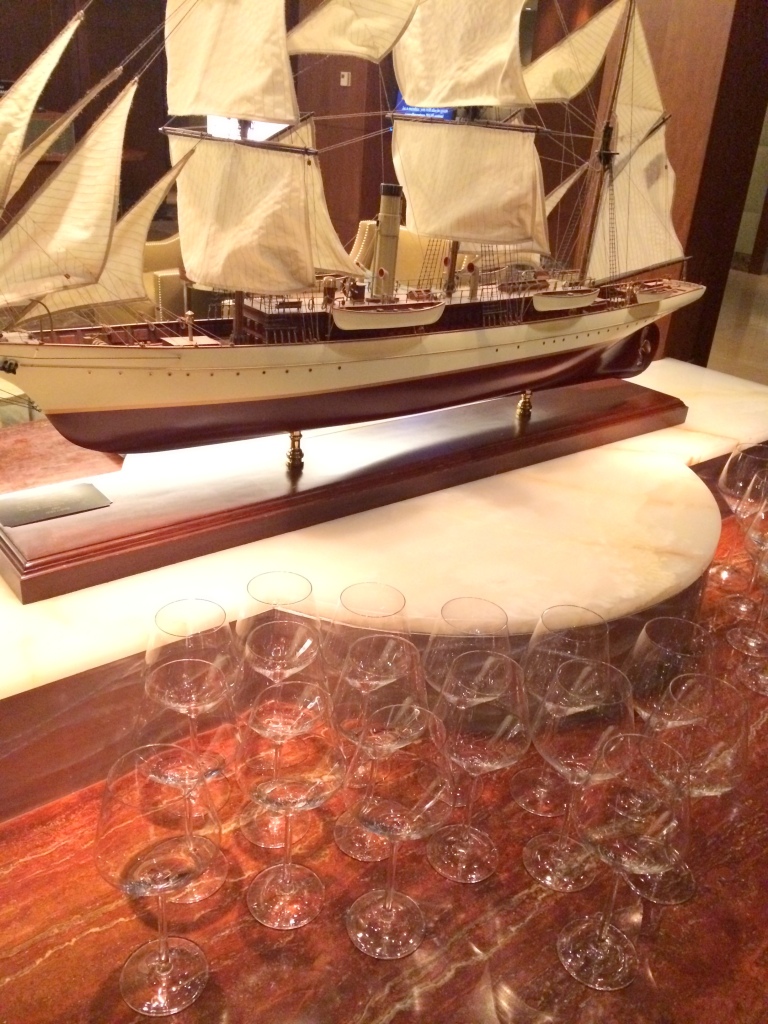 What was the last wine tasting style event you attended, if any?
What did you do last Friday night?