Cooking with CourseHorse
I received a complimentary ticket to this cooking class from CourseHorse in exchange for a blog post about my experience. However all opinions are my own, and my already-established enthusiasm for Tavern Road's classes can be read here.
I remember a couple of years ago when, because I was still having a hard time working out less than seven times a week, my therapist suggested I look into taking some fun classes that weren't fitness-related. I wish something like CourseHorse had existed in Boston back then, because it would have made me much more likely to take her advice (instead I just bought a new coloring book).
CourseHorse is a discovery and booking tool for local classes. Their community outreach manager recently contacted me about sharing an experience at one of the classes listed in their directory. Naturally I picked a cooking class at Tavern Road because I already knew I'd love it, but there were tons of other cooking classes in Boston listed. Cooking isn't the only activity you can find. Though still in beta here in Boston, CourseHorse already has classes listed in arts, tech, fitness, language, and more. You can search by neighborhood, price point, time of day, and even skill level. Once they officially launch, the amount of classes listed will be even more extensive.
The theme of this particular cooking class was Taco Tuesday. We worked with Chef Louis DiBiccari to create the best taco bar I have ever experienced.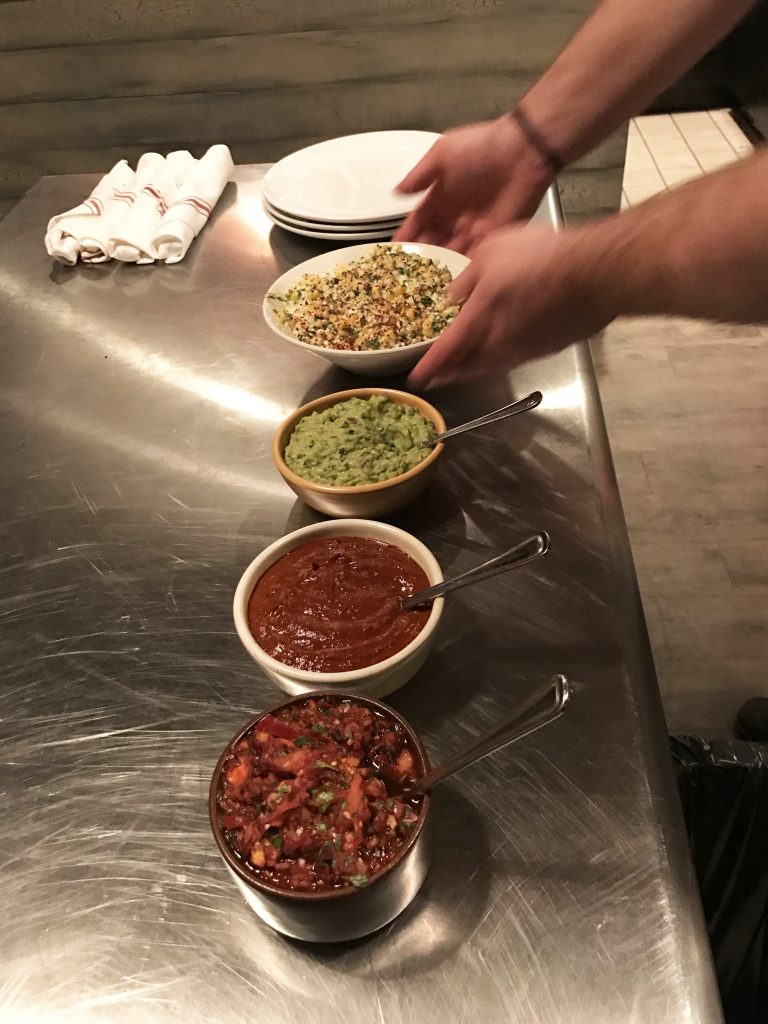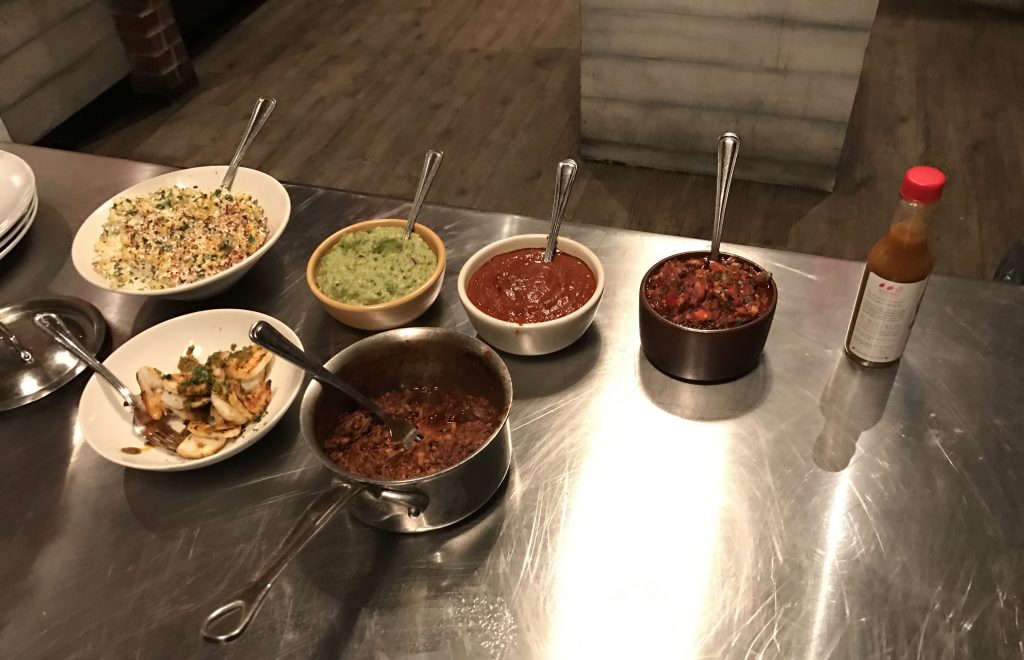 To kick off the class, we were treated to a cocktail demo by none other than Instagram superstar Tenzin. He showed us how to make a mezcal cocktail – the perfect taco pairing.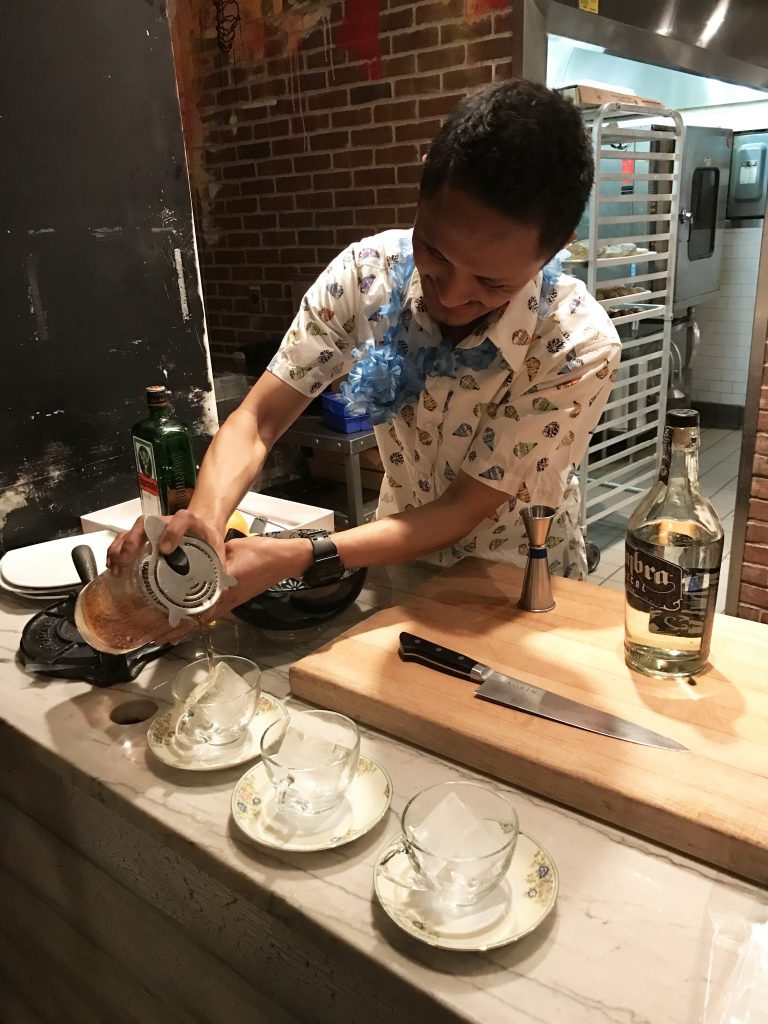 From there we set to work making taco shells, fresh salsa, guacamole, and the most delicious creamy corn.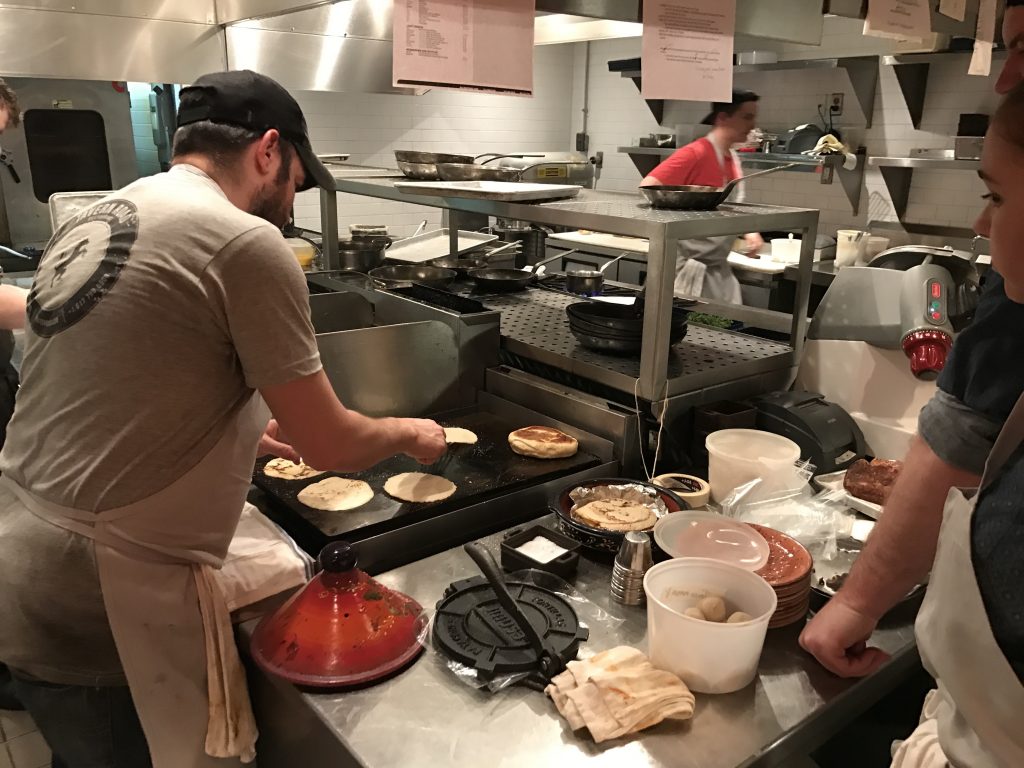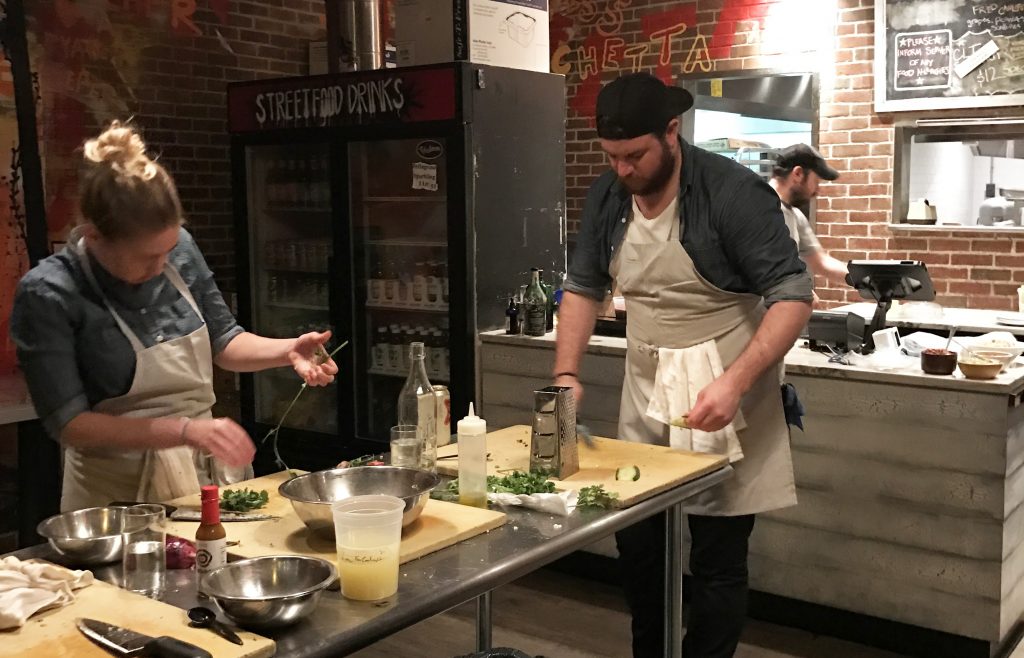 As usual Louis worked in as many local ingredients as possible into our cooking, including artisanal hot sauce from Alex's Ugly Sauce of Boston.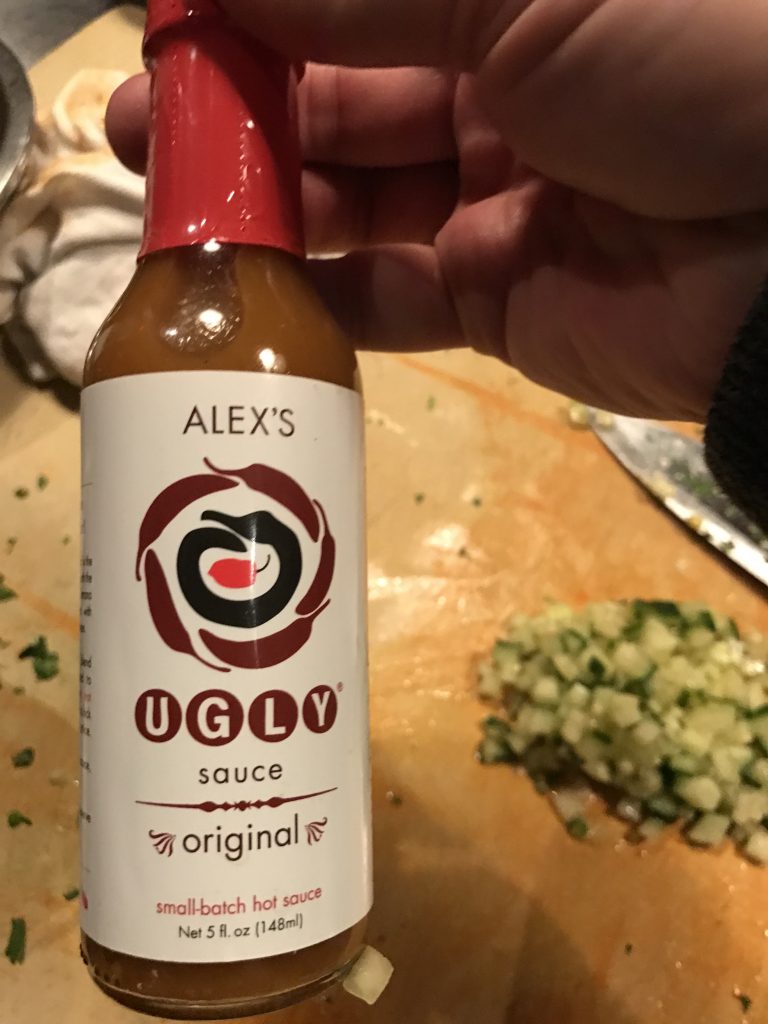 We ended up with shrimp, Brussels sprouts (!!!), hamburger, and pork tacos. I had an incredible time at this class and if you couldn't tell from the picture below, everything was delicious.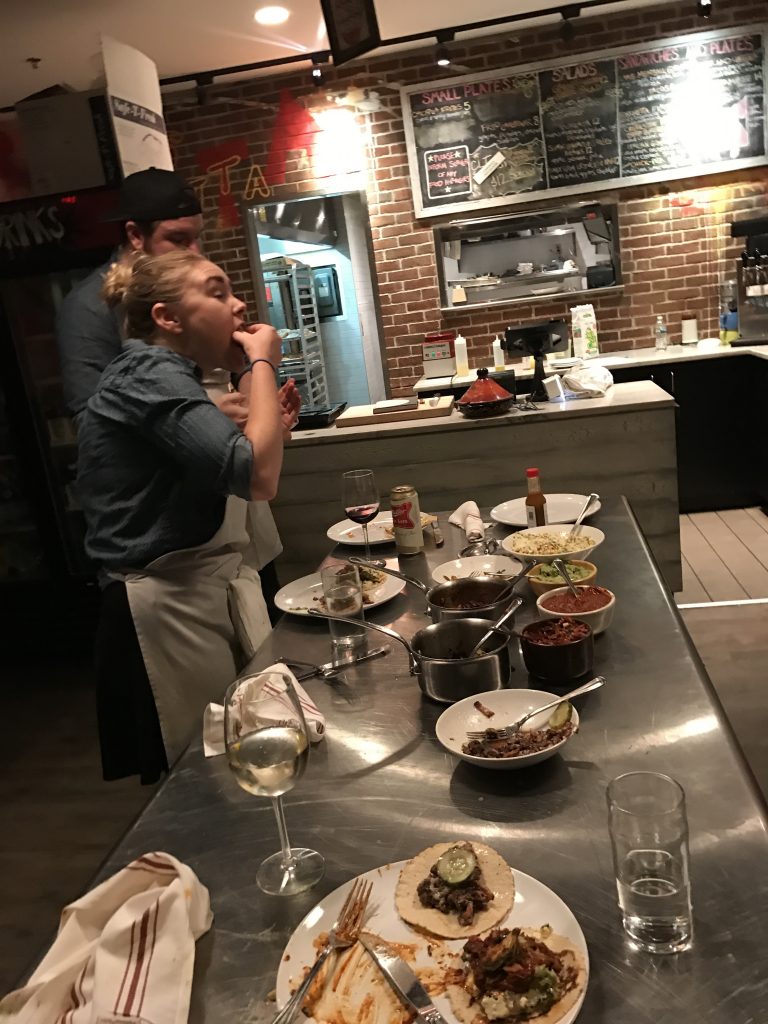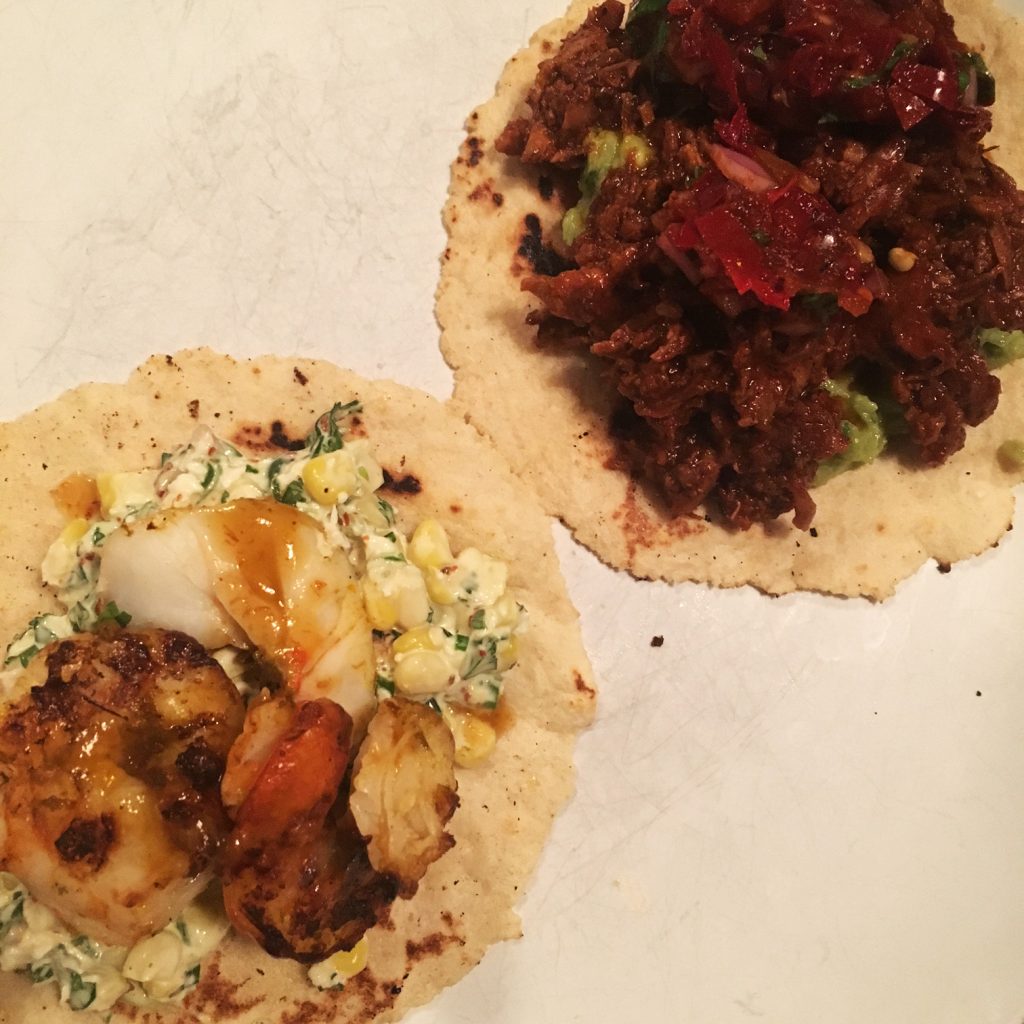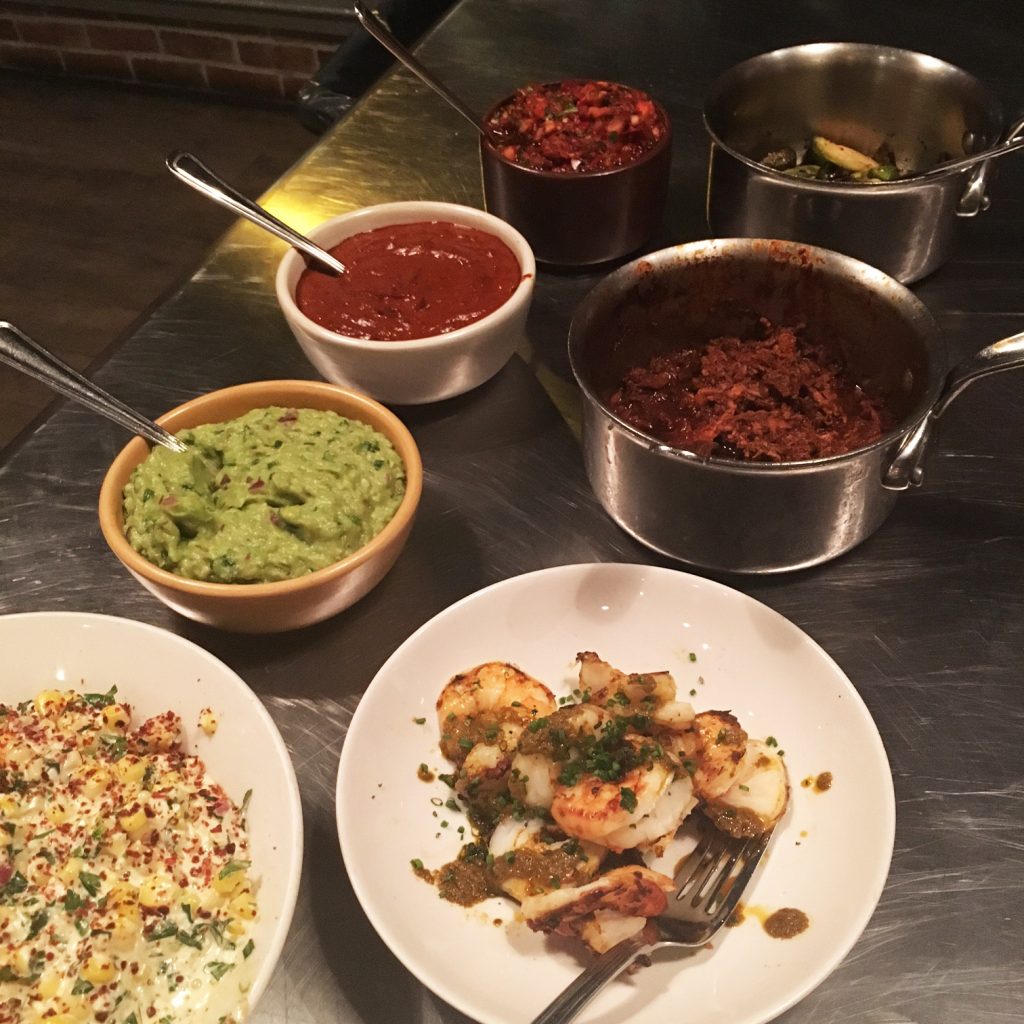 A huge thanks to CourseHorse for making it possible for me to attend this class, and to Paul Garmon as well, a fellow class attendee, who took some incredible photos. If you're interested in using CourseHorse to search for classes in Boston, be sure to sign up for their email list for updates on when they launch with more classes!
Have you ever taken classes for fun? On what?
What's your favorite taco?