Weekly Wins #2
I really enjoyed writing my last Weekly Wins post, so I'm back with another one, because it's honestly an easy way to share what I've been up to lately…and that's a whole lot. Without further ado, here are some wins from this past week.
Workout Win
It's been awhile since I set a mini fitness-related goal for myself, but last week I came up with a new one when I took Reid Eichelberger's TRAINxCARDIO class at Everybody Fights' Financial District location. What a tough workout! The routine featured moves I never do without an instructor asking me to, like jump squats and lunges, rope swings, and suspension training mountain climbers. And we all know that the workouts we hate most are usually those that are best for us. So I've decided to strive to sign up for one TRAINxCARDIO class per week. I think adding those kind of explosive HIIT moves to my routine will only make me stronger and, more importantly, will make me feel great.
Recipe Win
Last week I made a fantastic new recipe, Skinnytaste's Cheeseburger Casserole. Jeff called it a "next-level American Chop-Suey". This tasted incredible, especially leftover, and was so easy to throw together! I definitely will be making this again.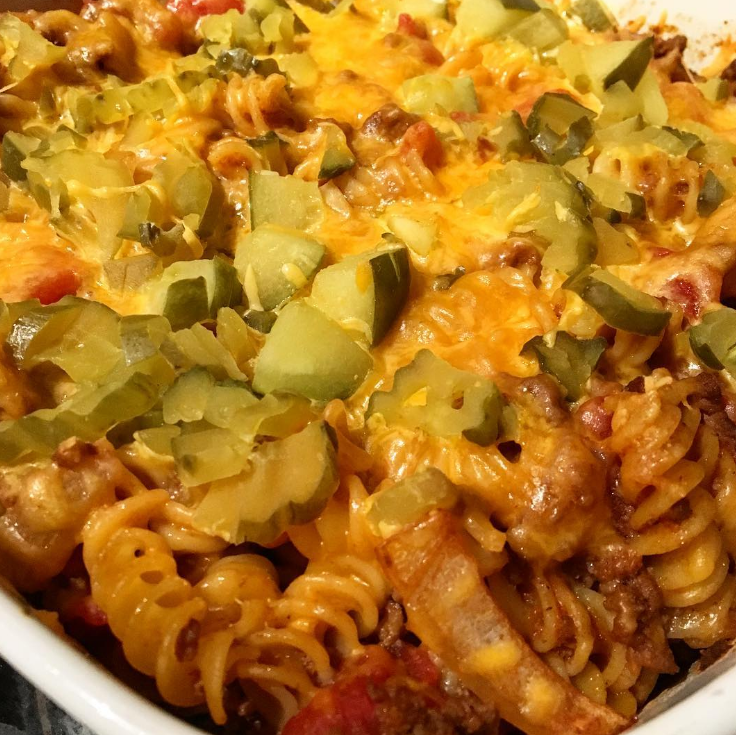 TV Win
I wasn't originally into the concept of 13 Reasons Why when I first heard about it, but decided to start it on a random Sunday afternoon when I was trying to occupy myself. I'm glad I did, because I was immediately hooked and finished the show in a few days' worth of viewing. I was hooked from the very beginning and thought all the actors did an awesome job. I definitely recommend this show…you can find it on Netflix!
Reading Win
Last Sunday was a gorgeous day…perfect for laying on my roof deck with rose and a good book. So good in fact, that I finished it in one sitting. The book, The Futures, was recommended to me by We Are Not Martha. It's so well written and relateable that I couldn't believe it was a debut novel. I literally could not put it down.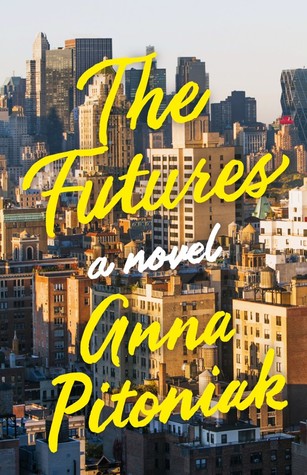 Weather Win
I know I just wrote a whole post about warm weather, but this past weekend was seriously swoon-worthy in terms of the temperature. I spent time outside Friday taking a walk with Jeff and Bruce, on the roof deck both Saturday and Sunday, and out and about yesterday (Marathon Monday). Feeling the sun on my skin and being able to wear tank tops has made me so very happy. The weather is cooling down and the sun is going away this week, but I know that spring and summer will be back again soon.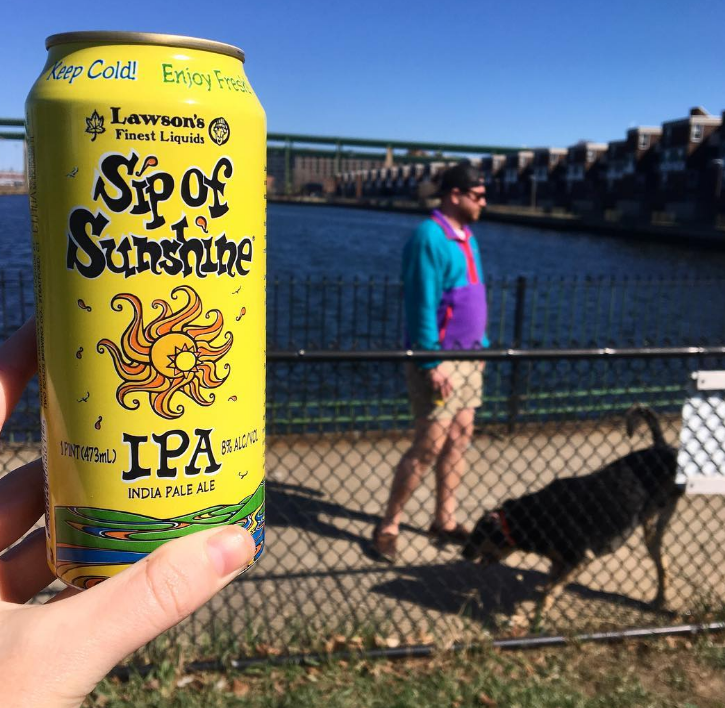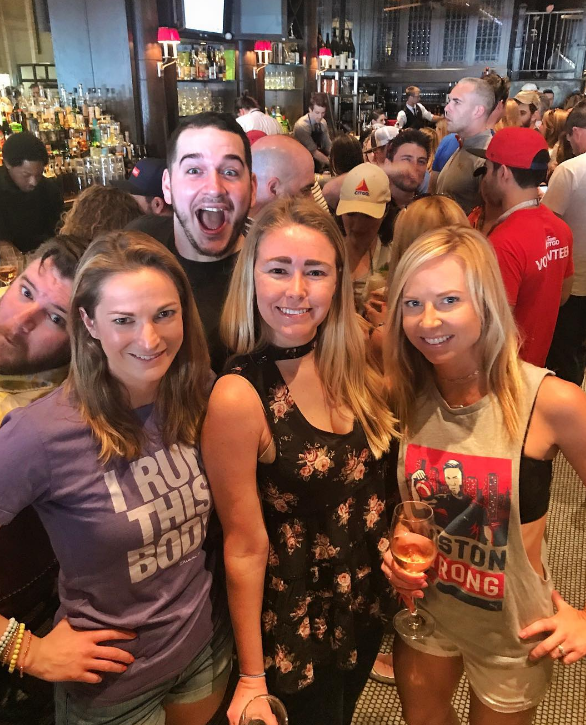 That's all for this week…what about you? What were your wins last week?