How I Stopped Late Cancelling Classes
As of yesterday I've completed my second full month of using FitReserve since leaving ClassPass, and recently realized that I have not late cancelled a class once. I'm not saying I'm perfect and that I'll never late cancel a class again, but still, I feel proud of this accomplishment. That's because when I was using ClassPass, I was cancelling classes after the twelve hour window at least two or three times per month. At $15 per late cancellation, that amounts to $45 in extra fees! So you can imagine why I'm glad that I haven't late cancelled yet since starting FitReserve, especially since the membership fee is more than what I was paying with ClassPass.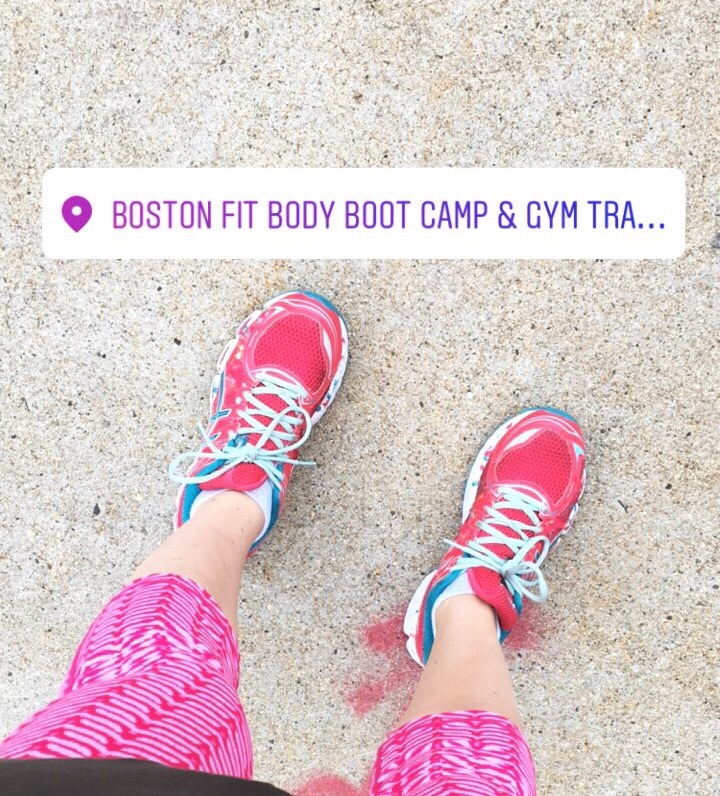 But why haven't I late cancelled in the last couple of months? It's not because I'm working out less (or more…I'm still working out about the same amount). I did some thinking and think I can attribute it to a few factors. And I figured some of you may be interested in knowing what they are, and learning from my experience.
1. I switched up my routine.
It's amazing how much more I look forward to a workout that I haven't been doing for months now. B/SPOKE Studios may be a cycling class (something I've been taking for awhile), but I'm at a new studio, with new teachers, and a new style of spin and music. EverybodyFights' new FiDi location means I can try workouts that challenge me yet fly by, like my recent discovery of TRAINxCARDIO. I still take classes that I regularly attended on ClassPass (and miss some that aren't on FitReserve), but I love looking forward to a greater percentages of classes I take…and late cancelling less classes as a result. And now that I've learned this, when I start feeling a slump I can switch it up to other classes and studios to fight boredom.
2. I'm paying more money.
Obviously I'm not suggesting that you go out and spend a fortune on a studio membership to stay motivated, because that's certainly not possible for everyone. But there is something to be said for money being a motivator. At $185/month, if I take all twenty classes that come with my FitReserve membership, I'm spending just a little over $9/class. If you think about how much a single class at a lot of these studios goes for ($36 at EverybodyFights, $28 at B/SPOKE), that's an amazing deal! So getting to as many of the twenty classes I can each month makes me feel like I'm getting my money's worth. And if I late cancel a class, that's another $15 on top of the $185 I'm already paying…and that class isn't one I made it to, making my per class cost for the month that much higher.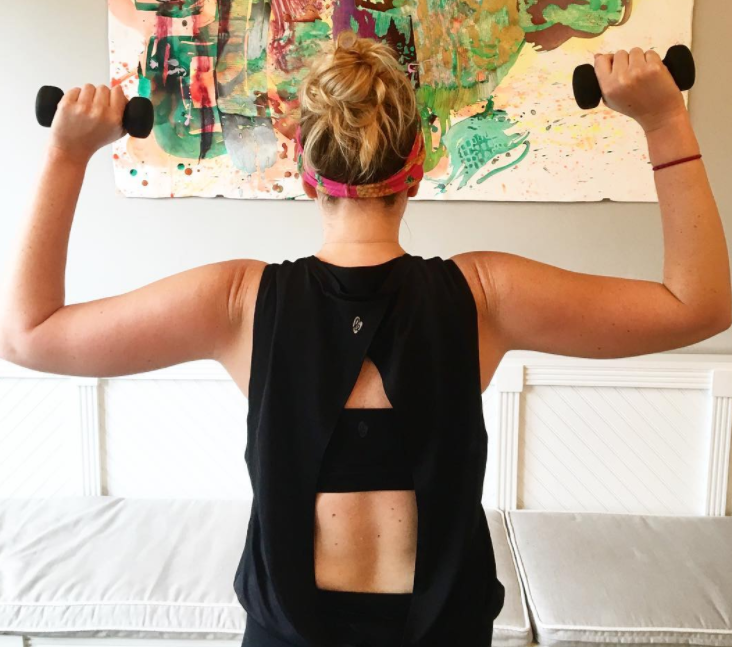 3. FitReserve's late cancellation policy definitely helps.
As I mentioned in my FitReserve vs ClassPass post, FitReserve's cancellation policy is true to each studio. That means studios with a six hour cancellation window for members also have a six hour window on FitReserve. With ClassPass, every studio has a twelve hour window no matter what. I have definitely taken advantage of this several times; there have been a couple of Fridays when I had signed up for an EverybodyFights class after work and cancelled it – without being penalized – when I woke up…simply because I didn't want to work out on a Friday. Which brings me to my last, and most important, point.
4. I have learned – and now accept – my workout habits and schedule.
I think this is the most important factor on this list because it shows steps forward in beating exercise guilt…which is something I still struggle with. I can't begin to tell you how many times I used to (and still do at times) pour over class schedules, signing up for Friday post-work workouts (which I usually hate unless they're a social thing), early morning pre-work workouts (I will never be that person), and weekend classes that took place the morning after a night that I knew could end up going late.
And what did I do when I signed up for those classes? I late cancelled them, because in the end, working out when I was exhausted or hungover or just wanted to get my Friday night started was not really me. It was not what I truly wanted to be doing. And I shouldn't feel guilty about that! It's okay to not be a pre-work workout person. It's okay to decide not to work out on a weekend and have a lazy Sunday, even if technically I have all the time in the world to make it to a class. It's okay to not sign up for a class on Friday because I know my coworkers will probably want to get drinks after work. Fitness does not have to come before everything, and it's okay if that's how my priorities are laid out.
Did I miss any tips you have for making sure you make it to a class without paying a fee? Can you relate to any of these?