FitReserve gave me no incentives or compensation for writing this post…I just thought others would find it interesting!
When ClassPass got rid of their unlimited class option, I knew I was going to have to make a switch. The maximum amount of classes offered per month is now ten (for $120/month), and if I wanted to go with that option, I would have had to buy another studio membership elsewhere. This was not something I was willing to do. And before you ask…no, I did not consider just getting a gym membership. My gym days are far behind me in the sense that I now recognize just how much better the workouts I get in classes are than doing weights, the StairMaster, etc, on my own. And I'm willing to pay a premium price to get those better workouts.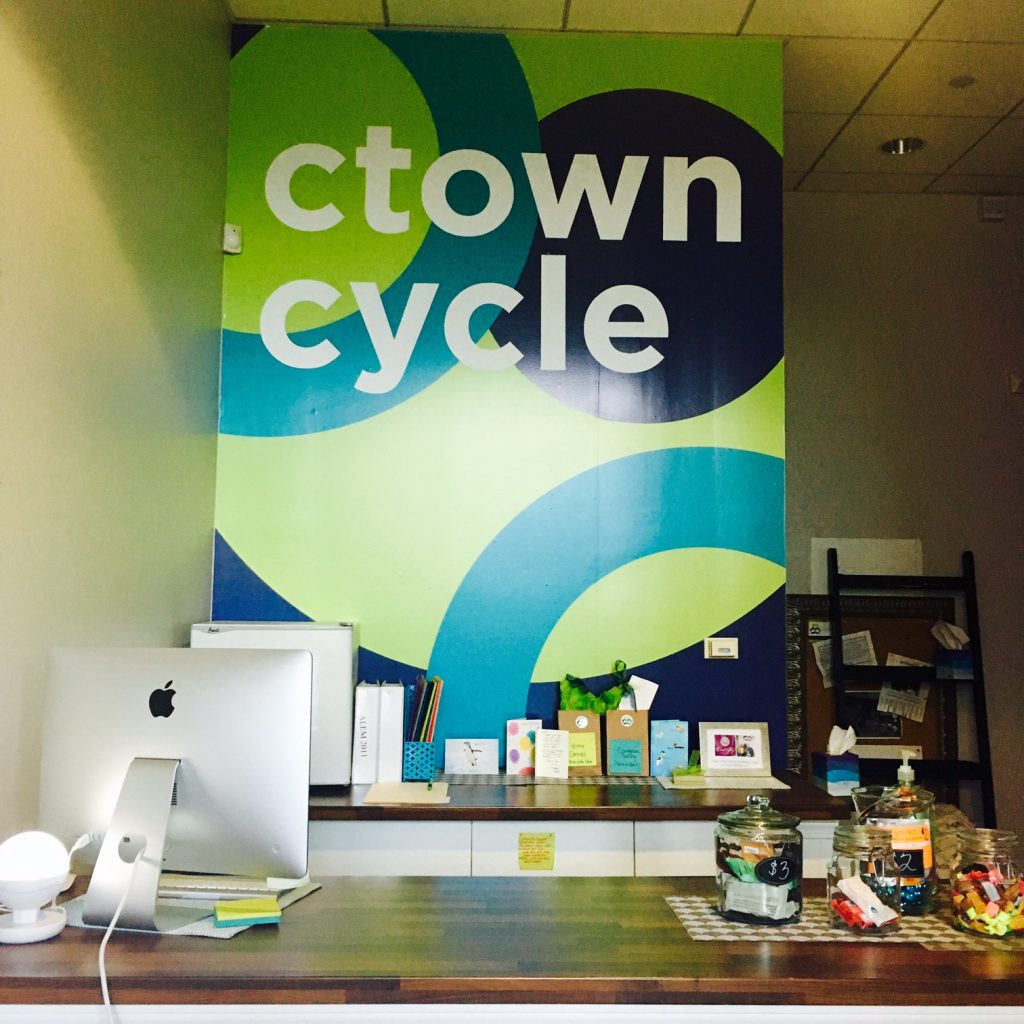 But I was NOT willing to pay over $200/month for fitness classes, so I decided to give FitReserve a try. The fact that the first month was 20% off gave me the extra push I needed to take the plunge, and I'm glad I did. FitReserve is currently active in Boston and NYC, and unlike ClassPass, they offer a 20 class package. It costs $185/month, but if you use all 20 classes, that comes out to less than $10/class…a steal when you think about the price of a membership at some studios. But ClassPass' unlimited option was a steal too, so what makes FitReserve different from ClassPass? What are the pros, and cons, to making a switch?