I received compensation from McDonald's in exchange for writing this review. Although this is a sponsored post, all opinions my own.
There was a time when I took pride in saying I never ate fast food. I'll be honest, I looked down on people who did eat it. But over the years as I have worked on bettering my relationship with food, my opinions have definitely changed. I don't eat fast food every day, but when I do, I enjoy and savor every single bite. I'm all about treating myself to a Big Mac or those signature golden McDonald's fries when I'm craving them. So when I found out that the closest location to my apartment, the newly renovated two-story McDonald's in Everett, wanted to host me and a group of bloggers to try their new Signature Crafted sandwiches…I was 100% in!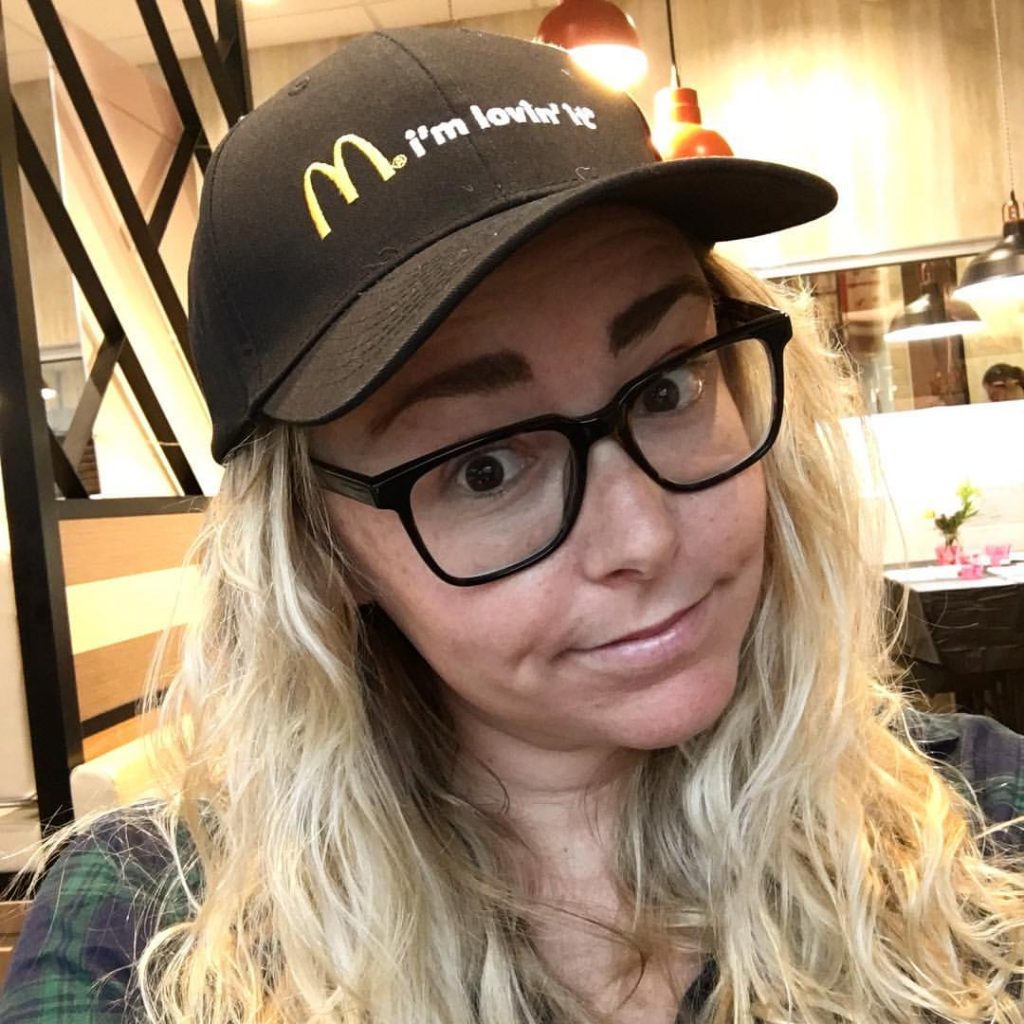 The McDonald's in Everett is one of 11 new "smart" locations that now feature ordering kiosks and table-side service – a "Just For You" experience. Though the classic cashier option remains, those who prefer a digital experience can order from easy to use stations that accept credit card payments.