I'm back from a marvelous weekend away and am excited to share photos from my trip! Thankfully my flight had me back in my apartment last night by 8PM, so I had time to sit down and write this post before hitting the hay.
I'm back from my trip to DC to visit my friend Jeff, and I have to give myself some props for not only making sure I hit up many different restaurants and beautiful sights, but also for ensuring that I saw as many friends as possible!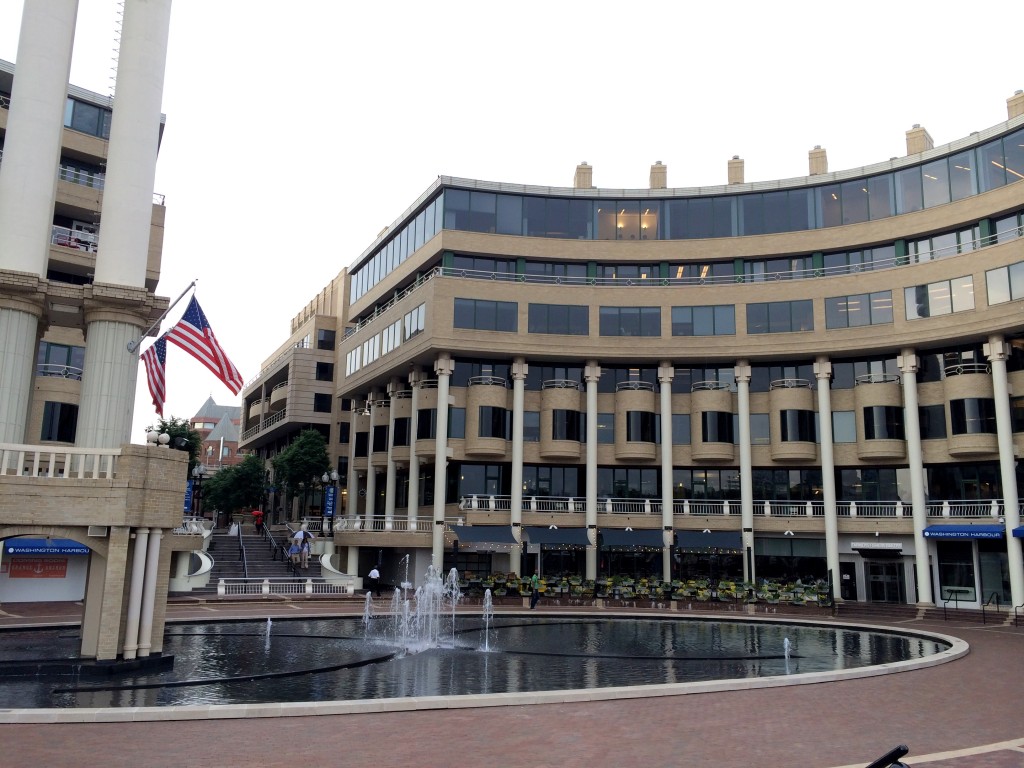 One bummer was that timing did not work out for Alex and I to finally meet up, since she was out of town for the weekend. But she did recommend a stellar dinner spot in Georgetown – Farmers Fishers Bakers!