I received the food and drink in this post free of charge. All opinions of the experience are my own; this is not a sponsored post.
The title of this post is a bit misleading because there are already plenty of Sam's at Louis fans out there. The patio is hoppin' in the summertime and the restaurant is located on the water right along Boston's Harborwalk. But unless you're looking for it, you're not likely to drive by. And if you call an Uber from there, you're likely going to have to go meet your driver out on Seaport Boulevard if you want a chance of him or her finding you. So I'm going to go out on a limb and call Sam's a bit of a secret – location-wise at least.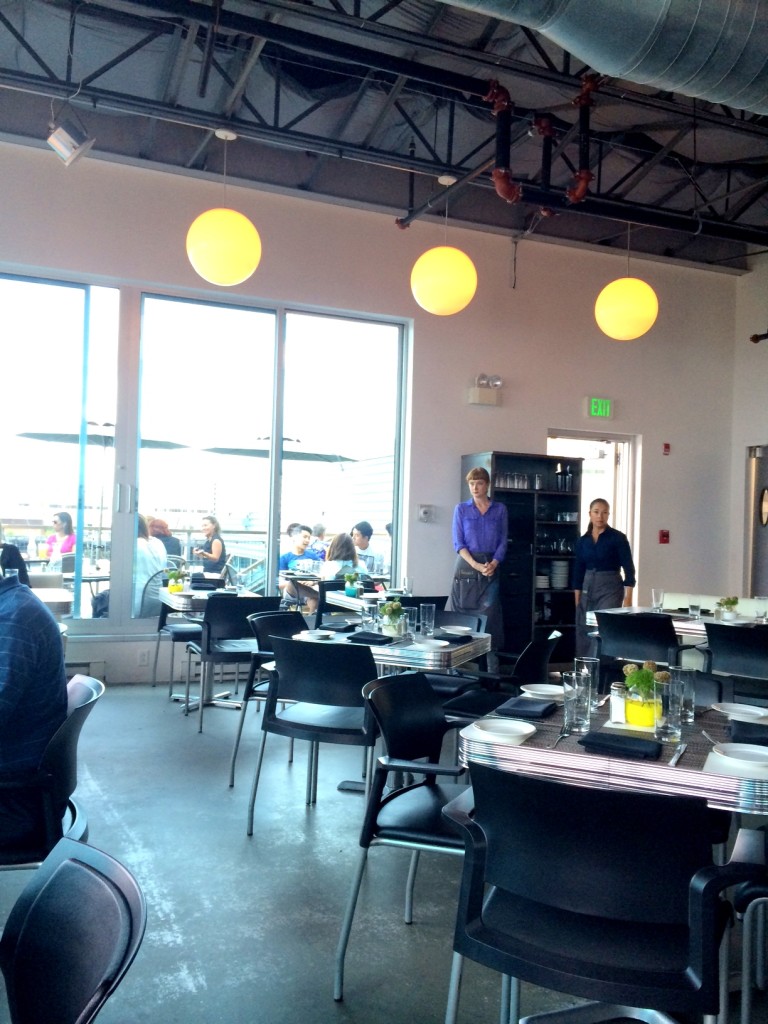 But now that I know where it is, and how WONDERFUL the food and drink are, I'll absolutely be back. Jeannie and I had dinner there on Tuesday night, and she's had nothing but great things to say about Sam's at Louis for awhile now. The food and drink of the Sam's Instagram feed have been torturing me and I'm so happy I finally was able to go and experience it for myself.