Wow, I haven't blogged in a month…my bad. These days I've been spending my weekends – the time I'd normally blog – either traveling or taking advantage of my apartment building's roof deck. Now that it's finally warm, my favorite way to spend an free afternoon here in Boston is to pack up some rosé and snacks, grab a book, and head up to the deck read…often until the book is completely finished.
Thanks to my recent status as a bookworm, I've got a pretty decent list of great books to recommend and figured I'd share them here. We're only halfway through the summer, so there's plenty of time to head to your local bookstore or library (I don't get why more people don't use the library) and pick them up!
5 Summer Reading Recommendations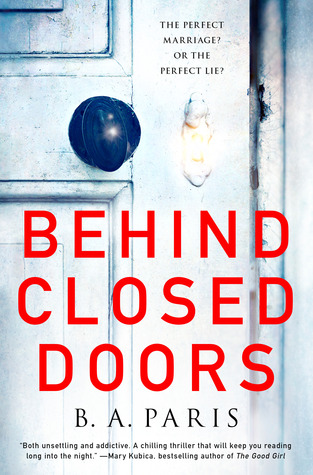 Behind Closed Doors by B.A. Paris: The second I finished Chapter 1, I knew I was going to be reading this book from start to finish. It's a thriller about a husband and wife who seem to have the perfect marriage, but that couldn't be further from the truth. I was rooting for the protagonist (the wife) the entire time, and just had to know how the story ended; the definition of a page turner.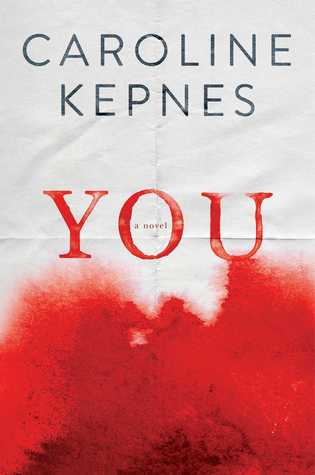 You by Caroline Kepnes: Shoutout to my friend Jenna for recommending this to me; it was right up my alley. Stories about crazy stalkers are always interesting, but when a story is narrated from the point of view of said stalker…that's when things get VERY interesting. Apparently this book is being made into a Lifetime movie starring Penn Badgley of Gossip Girl fame, and after you read it, I think you'll agree with my opinion that he was a great choice for the role of Joe.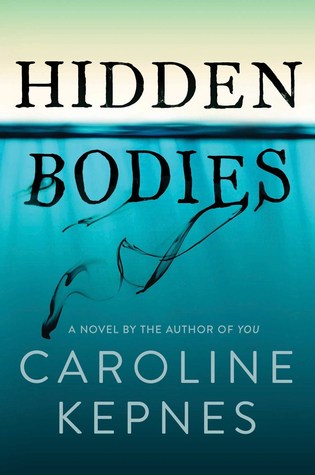 Hidden Bodies by Caroline Kepnes: …is actually the sequel to You, so be sure you read that first. The only thing better than discovering an awesome new book is finding out it has a sequel!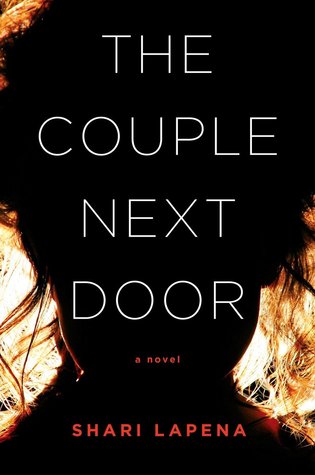 The Couple Next Door by Shari Lapena: Another "do you ever really know the truth about someone" type of story, but aren't those the most fun to read? Twists and turns popped up throughout this entire novel and constantly kept me guessing. The writing and way the story was told reminded me a bit of Gone Girl. If you liked that book, I 100% think you'll love this one.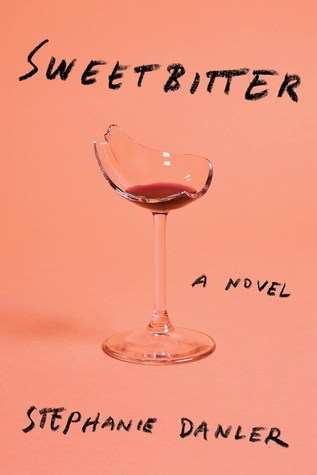 Sweetbitter by Stephanie Danler: This does not at ALL fit in with the rest of the books I'm recommending, seeing as it's not about murder, psychopaths, kidnapping, or stalkers. But it is about restaurants – or rather, working in one – so I found it completely fascinating. The main character, Tess, is a young woman who moves to NYC and gets a job as a waitress to make some money. Soon the restaurant and its staff become her family, her life, her entire world. The reader can see her getting in way too deep, but it's happening to slowly for Tess to notice. If you're interested in the restaurant industry or just good food and drink (the book made me crave a chilled glass of Sancerre like no other), I'd definitely suggest giving this one a read.
Those are my five favorite books of the summer so far, but I've definitely read more, so follow me on Goodreads if you want more book-related updates! Today I'm starting a book called Those Girls…anyone read it?
Have you read any of these books? Do you have some recommendations for me? Comment and let me know!