Company, Not Cravings
I figured now that I have a grand total of six recipes (thanks Mom) that I've posted on this blog, it was better earlier than never to create a Recipage! I hope to continue to add to it (albeit slowly).
During a Gabby Bernstein Spirit Junkie meditation on Saturday night, the idea for this post (complete with title) came to me. I was reflecting on my evening out at Rooftop 120 with a new friend, old friends, my parents, and my favorite bartender. Memories of the evening associated with them came to mind first.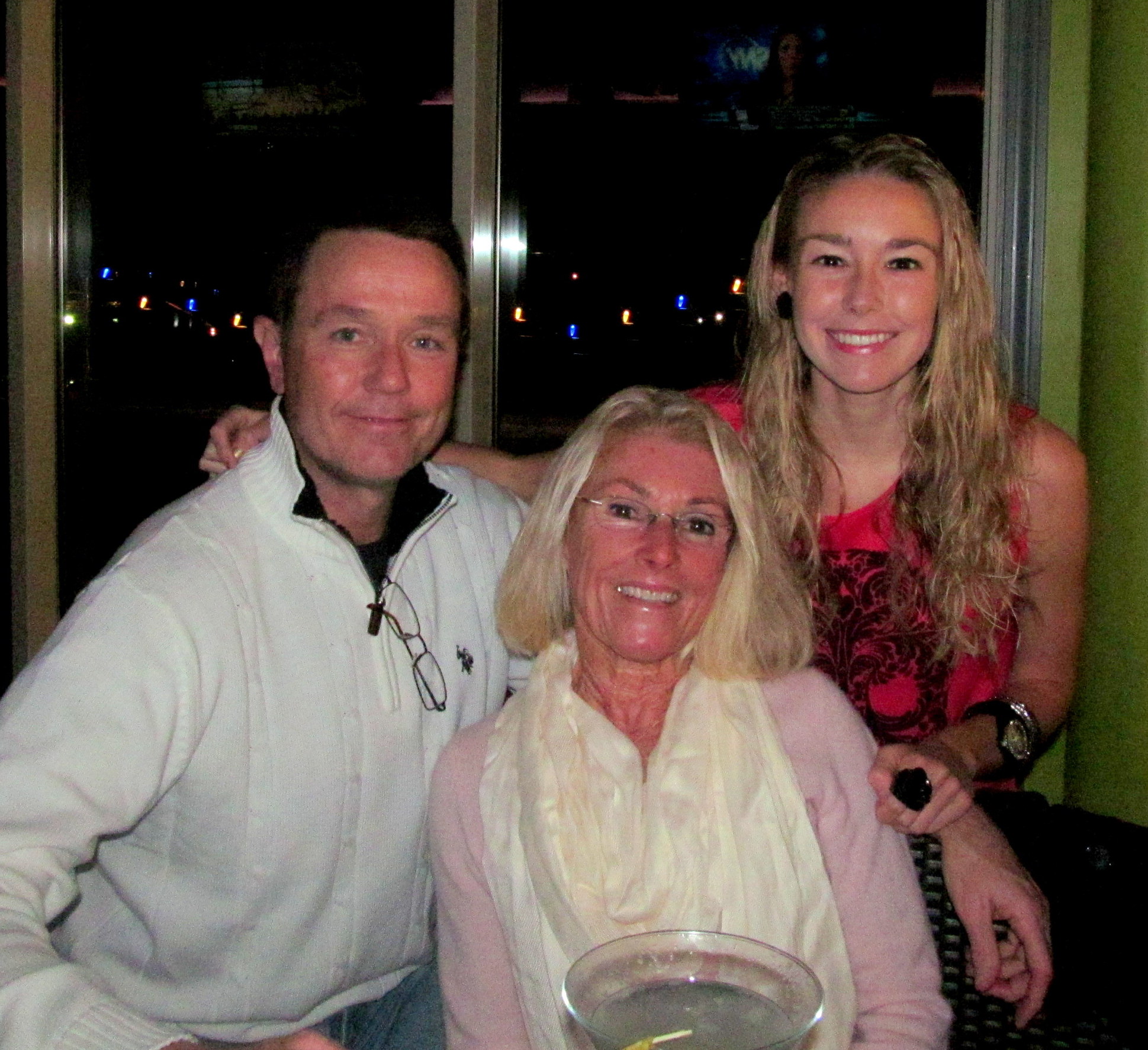 Second on my mind were memories of the evening's delicious food and cocktails. Quite an epic evening and as usual, Rooftop 120 didn't disappoint anyone. I left feeling perfectly content and satisfied with what I'd eaten/drank and the amount I'd consumed.
Throughout Saturday, I'd spent more time than I would've liked future-tripping. That's terminology I learned from "Spirit Junkie" for something I do all the time – worrying about the future. Which, by the way, doesn't exist. I spend a lot of time worrying about something that isn't real, which is a bit silly when I stop and repeat that to myself.
I wondered how much I'd eat and drink. I worried I would not be hungry in time for dinner if I spoiled my appetite with an afternoon snack. I feared I'd eat past the point of satiety and be overly full and uncomfortable. Wondering, worrying, fearing. It all forced my mind to expend lots of energy on nonexistent thoughts when it could have been creating or dreaming.
As usual, future-tripping turned out to be a big old waste of time. The moment I walked into Rooftop 120, the future disappeared. So did the past. I was in the present. I got to introduce a couple of girlfriends to my parents and our family friends. I gave my mom a sip of the above cocktail, and she was so excited to realize she actually liked it (she's picky with cocktails!). I also got to let her try Rooftop's epic local cheese plate. Christine, Kat, and I sat with Andres and he made Kat (who is pregnant) a delicious mocktail. The three of us chatted about "Gone Girl" (the reason for our meetup) about 10% of the time, and all manners of other topics the remaining 90%. We were sitting across the bar from my parents and their friends, so I had a full view of them laughing and enjoying themselves, which made me so happy. My family friend bought our first round of drinks – always a pleasant surprise. So much good. So much love. So much fun.
So as I meditated, I realized that while I had been future tripping all day about cocktails and cravings and not trusting my body to tell me when I was full or when I'd drank enough or what have you, in the end the best parts of the evening and the portions that stole my attention most had to do with the company I kept, the place I was in, and the words we exchanged. I wasted time worrying about stuff that didn't even end up being my focus during the evening. To me my Saturday night was made up of love first. Everything else came second and fell naturally into place.
So what's my point? The next time you find yourself future-tripping about something, try to remember the last time it ACTUALLY happened. Try to remember the last time the future you created in your mind actually became a reality. My bet is that if you check yourself, you'll find that the non-existent possibilities floating around in your mind are more likely than not to STAY non-existent. Trust in yourself and trust that you have the control and the ability to choose happiness.
Those are my musings on the lessons I learned this weekend. I hope they can become lessons for you too 🙂
What do you most often future-trip about?
When was the last time one of your frequent worries actually came true?
What was the best part of your weekend?