I received my Drive Maven experience as well as some of the food in this post free of charge, but opinions of my experiences are 100% my own.
Jeff and I had a great time during our recent trip to Blue Inn in Plum Island, MA. That was thanks in part to our mode of transportation, a red 2016 Cadillac ATS from Maven. Maven is a car-sharing service, similar to ZipCar, that is offered in Boston, LA , Chicago, and other large cities. But the biggest – and best – difference from ZipCar is that, for a limited time, Maven is free to join! Once I heard about that major benefit, I was completely on board when the company offered us a car to take on our weekend getaway.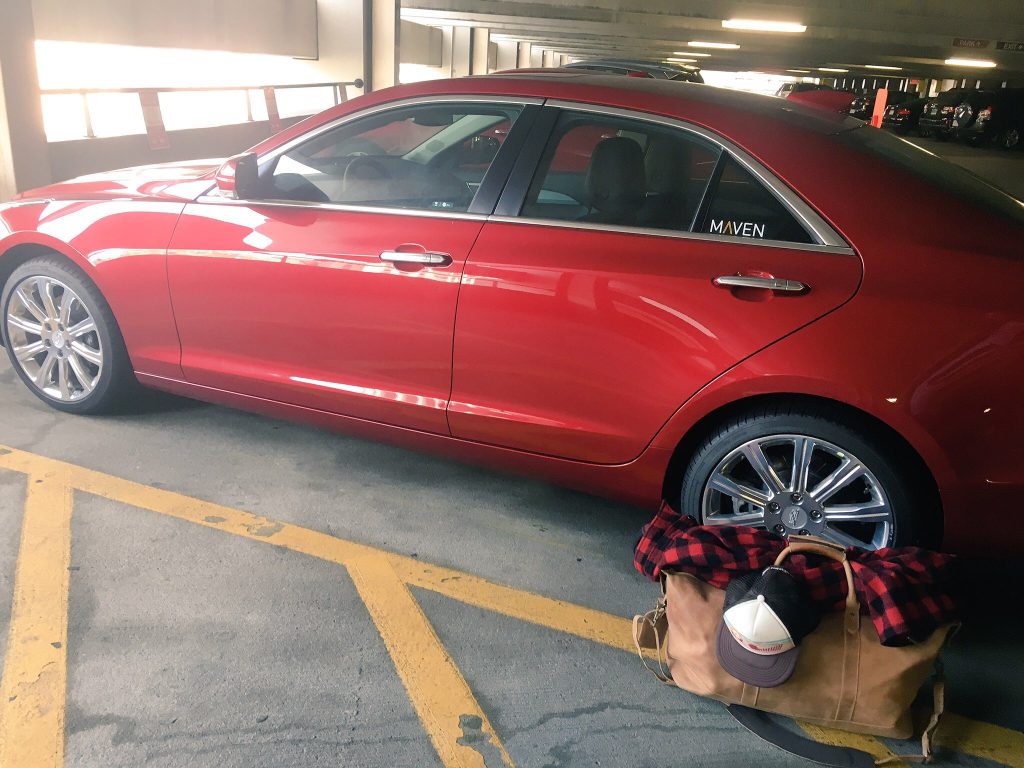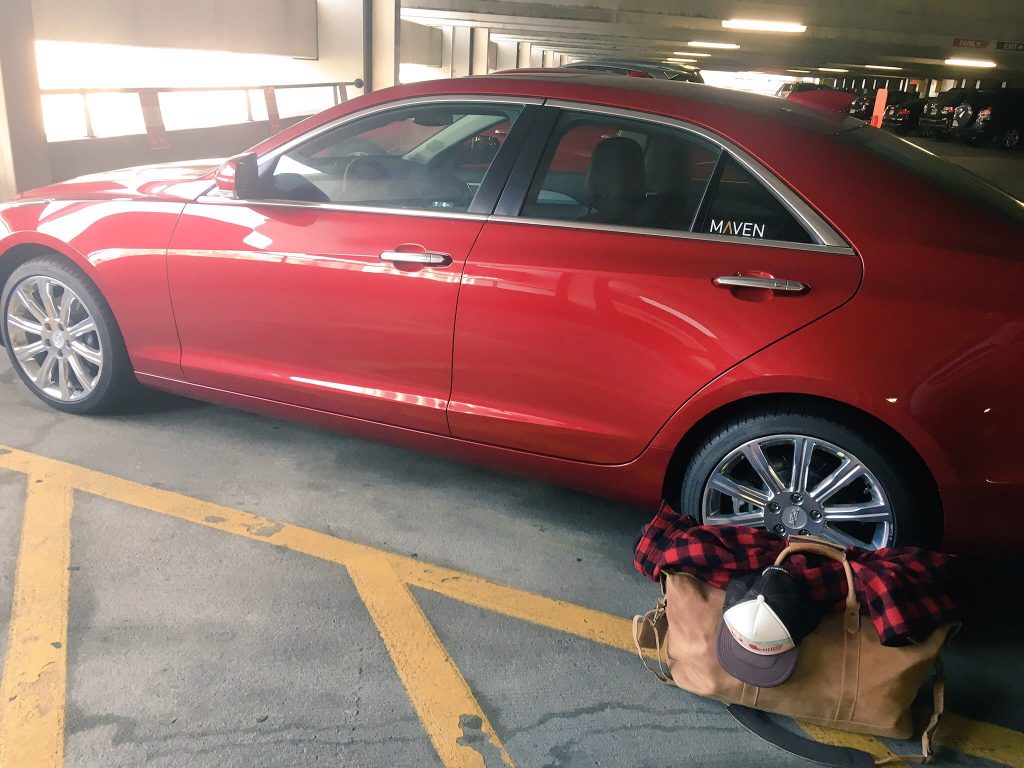 Maven has nine different vehicle pickup locations in Boston, and we picked the one closest to our Charlestown apartment, the Government Center parking garage. The Maven app actually serves as the keys to your car. Once next to our Cadillac, I was able to use my phone to unlock the vehicle. Jeff also downloaded the app onto his phone and, signed in under my account, had access to unlock and lock the car as well. Which worked out well, since I usually (always) ask him to drive.