Glasses.com Fashion Friday: Help Me Choose!
This is a sponsored post, but all thoughts and opinions on my experience are my own.
I haven't gotten new glasses since fall of 2007, but that's because I'm too practical. My prescription has barely changed since then, and my frames are still totally fine (guess you are worth the money, Dolce & Gabbana). But I'm just plain sick of my glasses, and have an updated prescription that is set to expire next month. Enter Glasses.com…a representative (Lauren) emailed me asking me if I'd be interested in doing a sponsored post and trying out their in-home try-on service. I'd never considered ordering glasses online before, but the whole free try-on option had me hooked!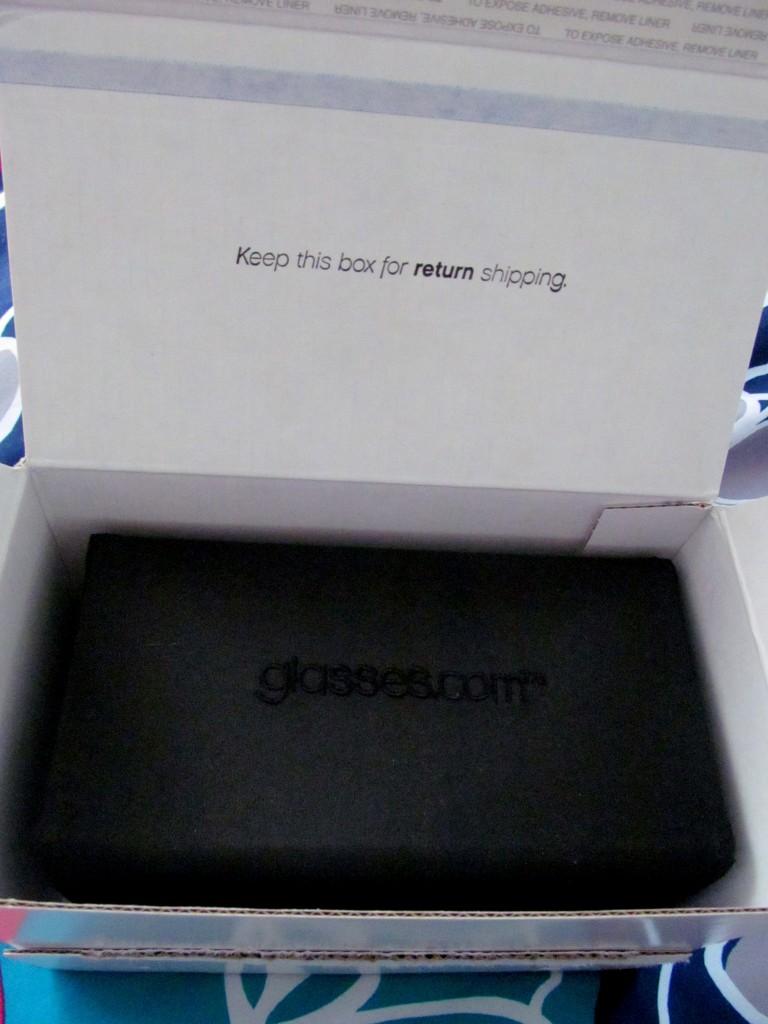 Getting my four frames was super easy and very quick. I selected four frames from the Women's Glasses page; plenty of sorting options were available so it was super easy for me to find the designs (and prices!) that interested me most. The selection is awesome too. It only took me about five minutes to find four reasonably priced AND cute frames.
I ordered the frames on Sunday, they shipped Monday, and were waiting for me when I got home from work on Tuesday evening. Talk about fast service! I'll even be able to use the box they came in to ship them back – for free.
Now I need your help…
Of course I want to make the right decision here, and I already have an idea of which frame I'm going to pick (not telling you which though). So check out my four options and give me your honest opions!
Option 1: ECO 1049 (also image source)
Option 2: Seventeen SV 5356 (also image source)
Option 3: Roxy RO 3241 (also image source)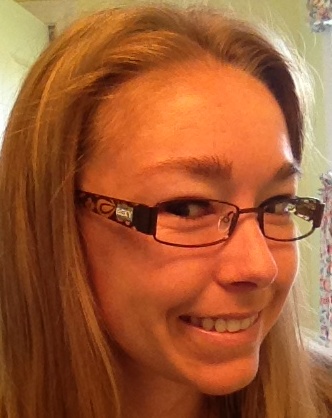 Option 4: Arabella GLW07 (also image source)
Once I get my chosen frames back with my prescription lenses, I'll fill you all in on what I chose and how the rest of the Glasses.com service experience played out. And like I said, I'm pretty sure I know which frame I will be going with. But I'm wondering if you are all in agreement with me. So tell me in the comments…which option (1, 2, 3, or 4) do you think I should choose?!