Swanson 30-Day Healthier Holiday Giveaway
Remember there's a more local giveaway going on right now too – I'm giving one lucky reader a pair of tickets to see CONNetic Dance's production of "The Nutcracker: Suite & Spicy" this Friday or Saturday night in Downtown Hartford! You have until tomorrow night to enter!
I've been fortunate enough to receive gift code for products from Swanson Vitamins in the past and have always been happy with the quality of what I received as well as the customer service. So when they asked me to be one of the 30 bloggers participating in their 30-Day Healthier Holiday Giveaway, I said yes without hesitation!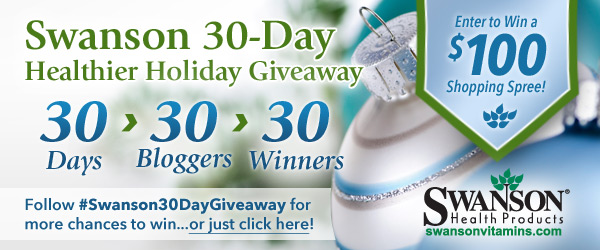 I was given a $100 credit to Swanson Vitamins and managed to place a massive order because I sorted the products from lowest to highest price 😉 so I got tons of cheaper stuff as opposed to a few higher priced items.
I love what a great pudding or yogurt mix-in so many of these little snacks will make. I've already polished off the Eden Foods Wild Berry Mix and my mom is a fan of the Super Crackers Cornbread 'N Stuff 90 calorie packs. I was also SO pumped to see Love Grown products were available through Swanson and am saving that Apple Walnut Delight.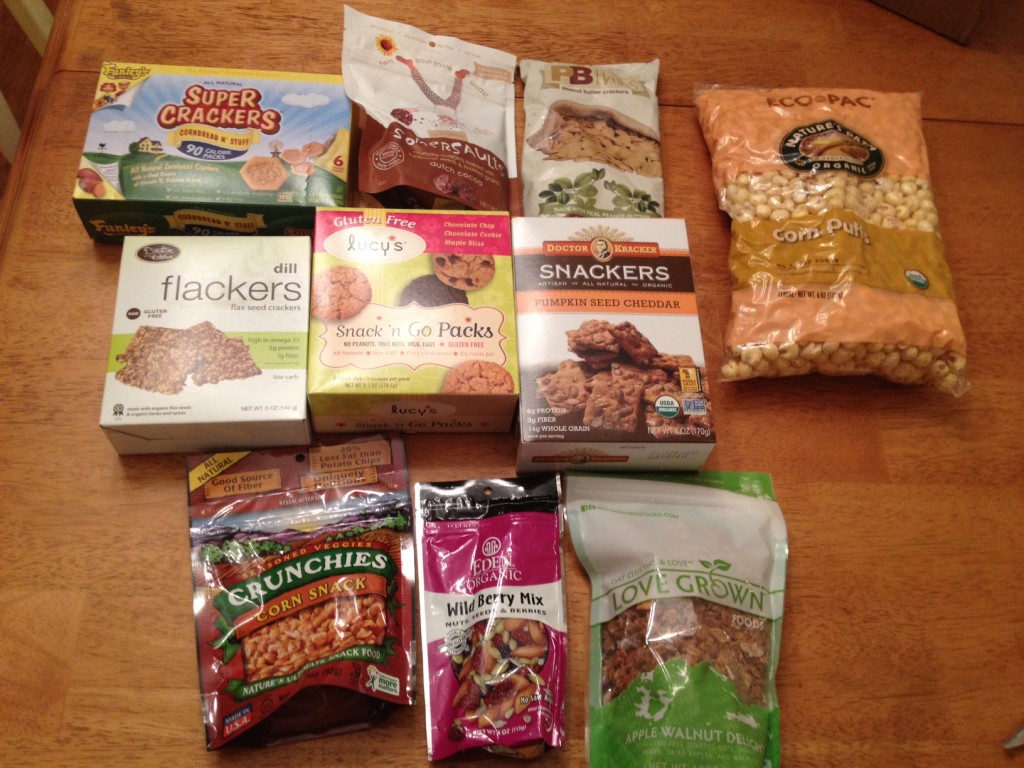 Of course I also had to pick out a few nut butters I'd never had before, as well as Amy's products, which are always fun to try.
My favorite product I've tried so far though is the Annie's Organic Horseradish Mustard! My whole family has enjoyed using this on our turkey burgers. However when it showed up, it looked as if it'd seen better days!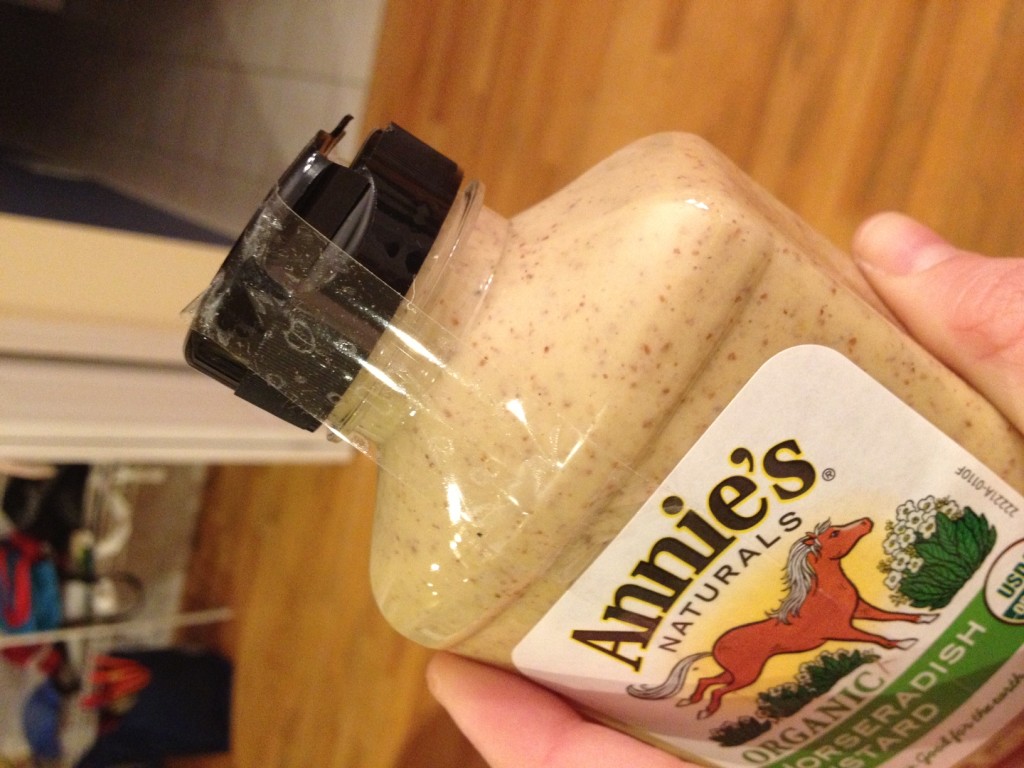 The top must have been damaged at some point prior to being placed in the shipping box, because whoever packaged my order thought to put some tape over the cracked plastic top to make sure it stayed in place. Since there was an unbroken seal though, I still felt it was safe to use. Still it was a bit odd that they decided to send me a bottle with a broken top instead of one with an intact top. Either way this jar did not last long and the mustard was absolutely delicious.
Aside from this minor issue which wasn't a big deal at all, my experience with Swanson and its products and prices has been very positive and that's why I'm excited to offer YOU the chance to win your own $100 gift code! This will only be open for 24 hours so be sure you don't put off entering, and enter the other blogger giveaways each day up to Christmas Eve!