GNO at Foxwoods!
Part of my dinner as well as the tickets to the show mentioned in this post were provided free of charge by Foxwoods Casino. 
A couple of weeks ago, Emily mentioned to me that she had been asked by Foxwoods Restort Casino to come visit for the "ultimate girls night", which obviously included male revue show Thunder Down Under. It had certainly been awhile since my last casino trip, and a night out with one of my favorite people sounded great, so I immediately said yes!
We got a room at a nearby hotel, Hilltop Inn & Suites, that was relatively affordable and offered a free shuttle to/from the casino. That way we could enjoy ourselves to the fullest and not have to worry about driving back to Boston at midnight. Despite some Friday traffic, we made it to the hotel just in time to freshen up, grab the 6:30 shuttle, and make it to our dinner reservation.
Foxwoods hooked us up with a reservation at The Scorpion Bar, a highly appropriate choice since it happened to be National Tequila Day! But I let Emily take care of the tequila consumption, since that particular spirit doesn't always treat me well.
I stuck with a gin martini topped with a splash of cava, and we started with chips, guac, and salsa.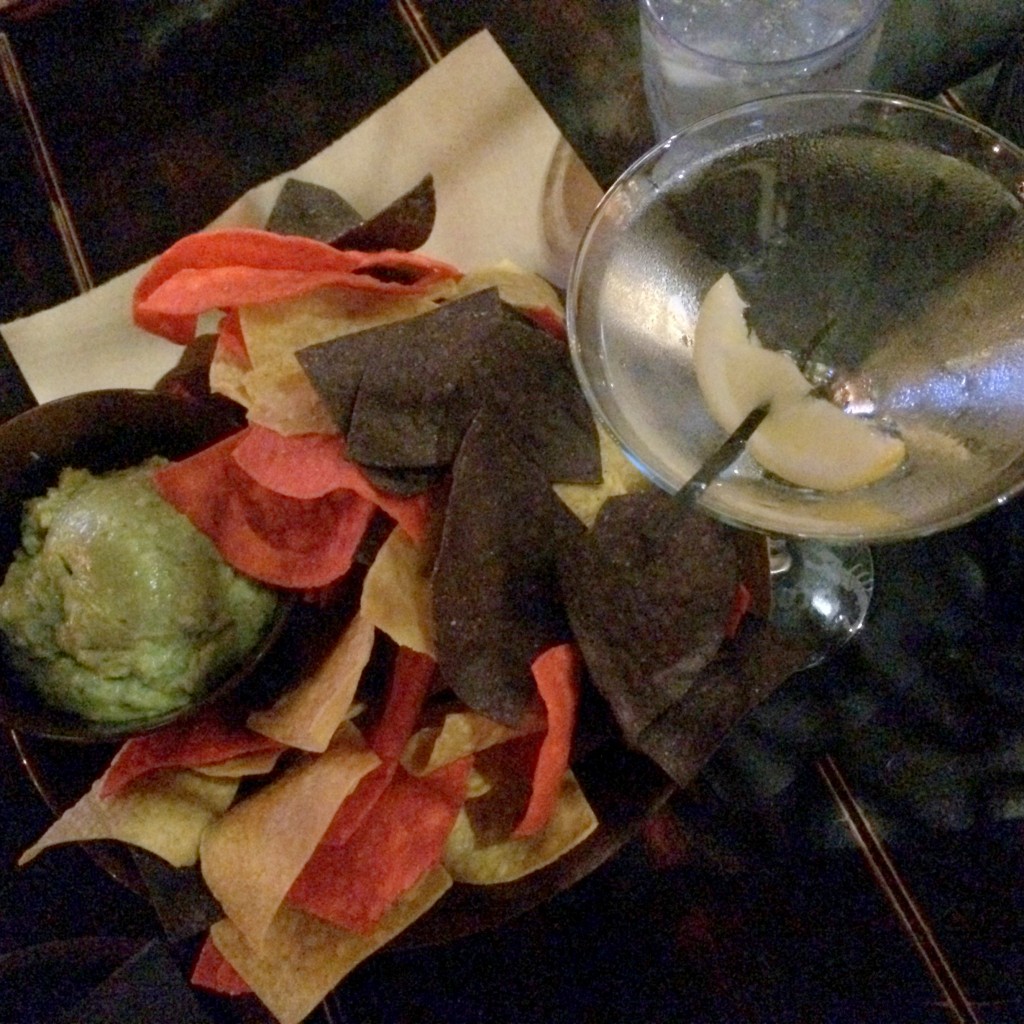 At Mexican restaurants I got for lighter entrees since I tend to eat my weight in chips. The chopped salad I selected was delicious, though it did not actually come chopped. I added steak to it because Mexican restaurants serve the tastiest steak! And after I saw yucca fries on the menu, I jumped at the chance to order those, though it was a bit overly ambitious to do so. We definitely couldn't finish all of our food, but not because we didn't enjoy it. Quite the opposite in fact! I would definitely recommend The Scorpion Bar for dining at Foxwoods, though if you don't like tequila or sweet drinks, you may have a hard time finding a desirable cocktail.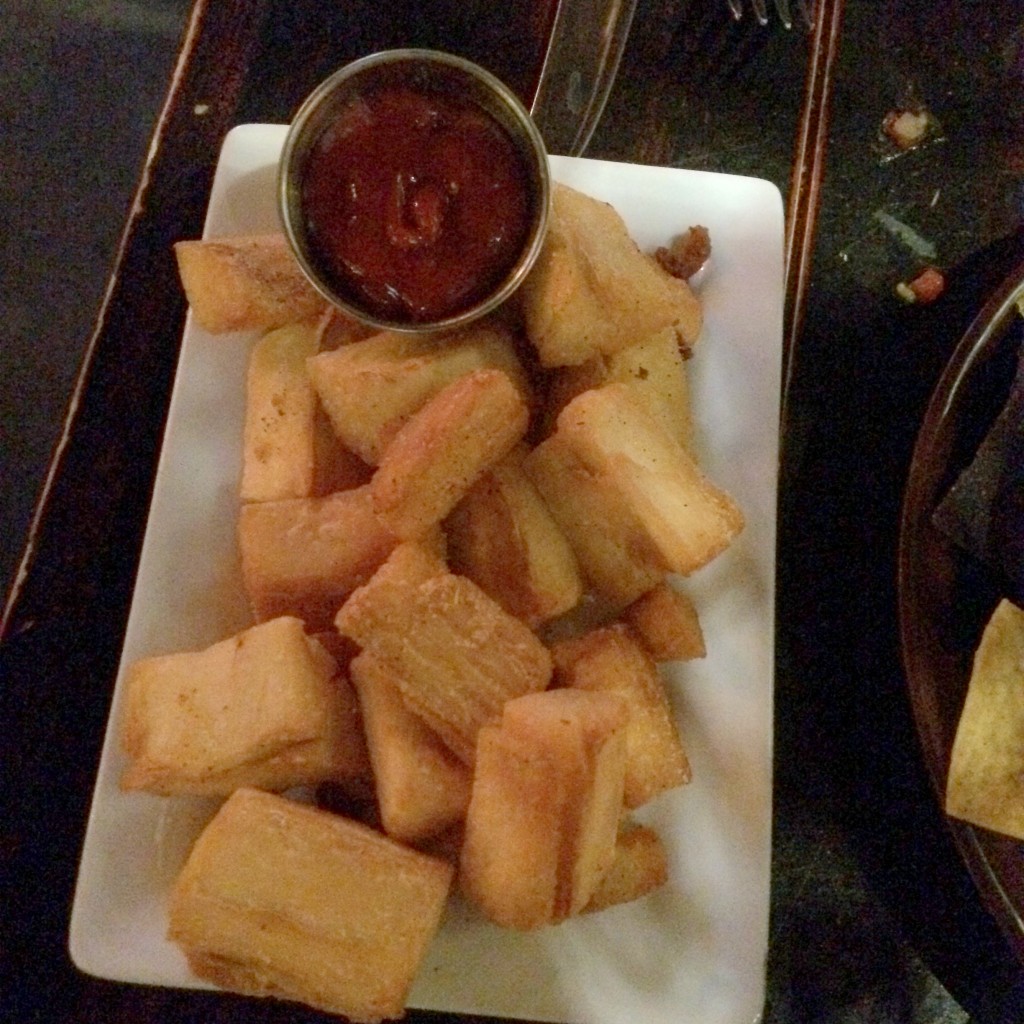 After dinner we grabbed our tickets from will call, walked around the casino a bit, and drank the Manhattans pictured at the start of this post. Then it was time to get seated for the Thunder! Our seats were AWESOME!
The show was really entertaining, and the perfect length (no pun intended). The portions when people were brought on stage to be…danced on?…were a bit awkward to me. But the group dance numbers were great. And if you ever go to a male revue, try to get an aisle seat. The guys ran up and down the aisles throughout the show, giving girls hugs and a little bit more too. So if that's your thing, go for an aisle seat.
(I don't really have any during-show photos to share because they were very strict about photography!)
After the show ended (and after I lost $20 at the craps table) we went back to The Scorpion Bar to do some dancing. What a blast! I haven't had that much fun dancing in awhile. Emily and I never imagined we'd need to keep in mind what time the last shuttle to the hotel left (2:45am), but after staying until the bar closed, it turns out we almost did. After a pit stop at Dunkin Donuts to get breakfast sandwiches and hash browns, we headed back.
We had such a great night and I'm very thankful for the opportunity to have spent time there with one of my closest friends! Thank you to Foxwoods for having us!
Have you ever seen a male revue show?
When was your last casino trip?