Journey to Western Mass: Part 2
Did you miss part one of my recap? Click here to read! Also, for any of my readers who live in Boston and love fitness, I'm hosting an Instagram giveaway for two tickets to the Jimmy Fund Fit Fest taking place this Saturday on the Esplanade. Enter here!
When I last left off, my boyfriend Jeff and I were convening with our friends Matt and Dave in the lobby of the Hotel Northampton for dinner. One of the best parts about our trip was the fact that our hotel was located right in the center of town, and we could walk everywhere! We took a short stroll to Bistro Les Gras, a farm to table restaurant with menus that change daily. First we got a round of appetizers, including a fantastic steak tartare.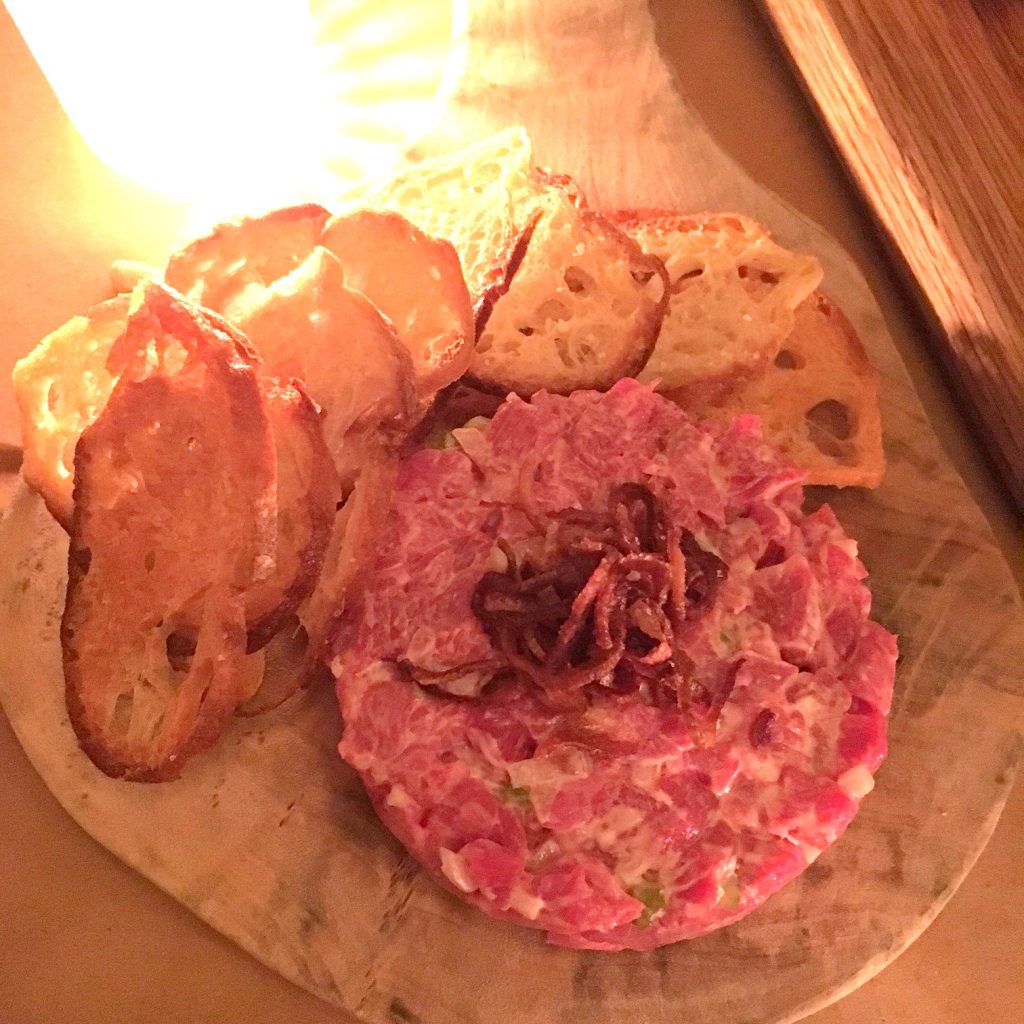 Three out of four of us went with the burger as our entree, thanks to recommendations from many locals we'd talk to throughout the day. The burger lived up to its reputation, and its flavor made it obvious that it was ground in-house.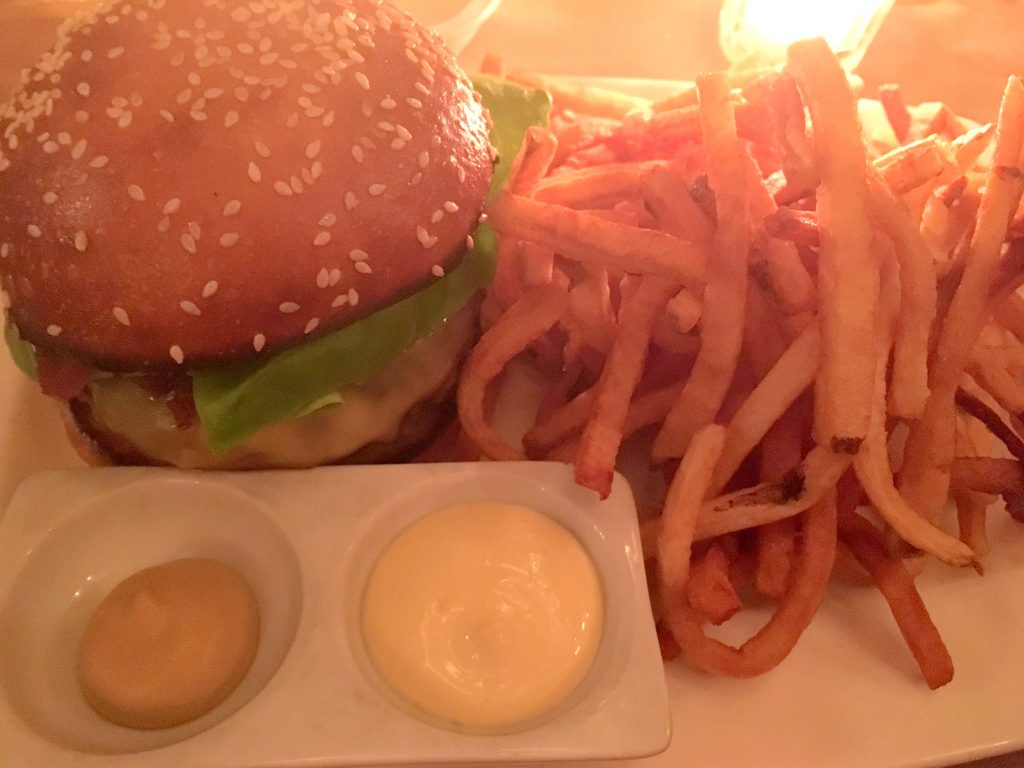 After dinner we had another stop scheduled – a trip to Joe's for their famous slabs of fried mozz. But Jeff and I were pretty tired, so we grabbed some ice cream instead and retired to our hotel room. But Matt and Dave carried forth with the plan to try the mozz, and were kind enough to bring Jeff and I a slab back, which we had cold the next morning and LOVED.
Sunday started with the most amazing brunch at Jake's, which has been featured on Phantom Gourmet. And for good reason! We ordered quite the spread so we could try as much as possible. I opted for a special, the farm veggie benedict, which featured fresh ramps and came on top of a French pastry filled with Parmesan cheese. Um, yes. Please. I also helped Matt with his french toast, and it was some of the best I've ever had.
After that large brunch, we needed to do some walking/standing for awhile, so the four of us headed off to do some shopping. Northampton has a couple of good menswear shops, and our first stop was Hero Mens Gear, an LGBT-owned shop that featured tons of "gifts and grooming tools for today's men". There we were gifted with some cute totes!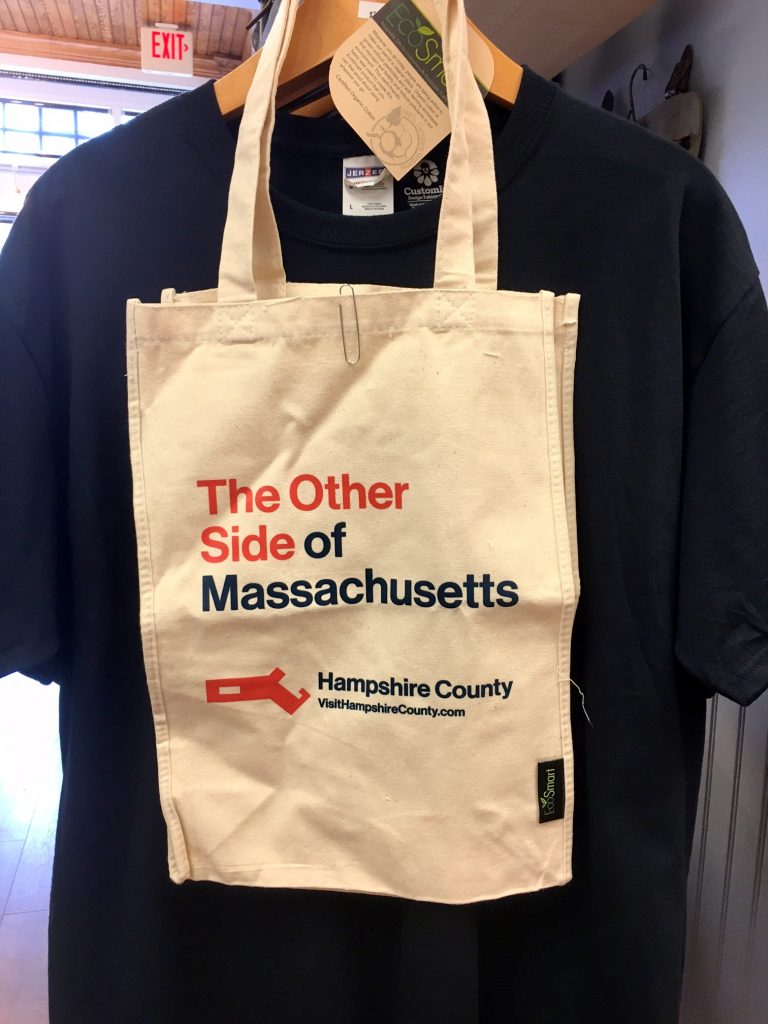 Then we headed to Jackson and Connor, located inside an indoor shopping center called Thornes Marketplace. We met the owner Will Brideau, who acquired the store from its original owners after he found out they were selling it and couldn't bear to leave. He also served us rye whiskey in solo cups, which I very much appreciated. The boys did some browsing while I, admittedly, took a nap on the couch. That brunch got the best of me!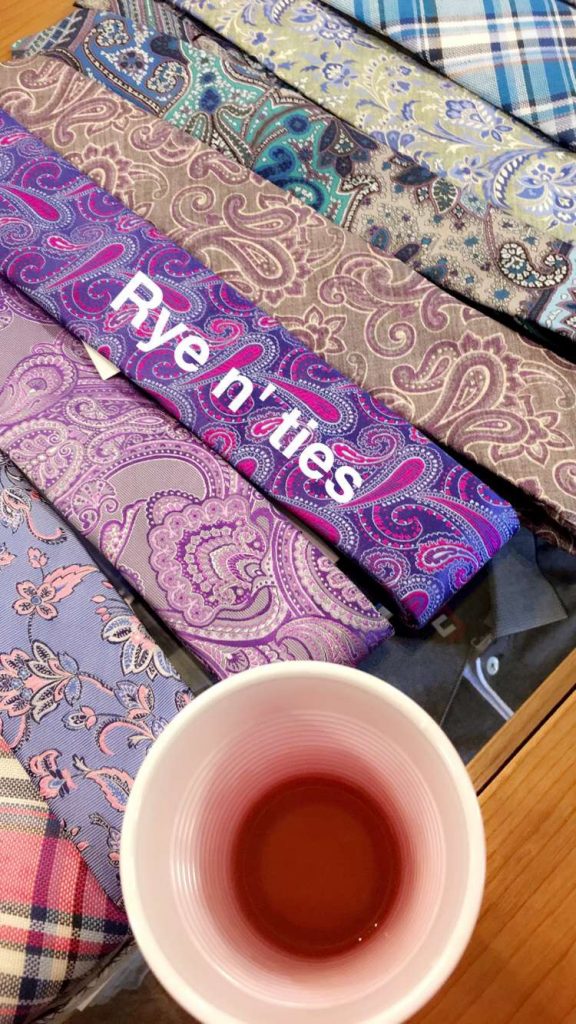 We had the chance to visit several more Northampton spots before Jeff and I had to head back to Boston, which I was thankful for since there was so much to see! We grabbed a couple beers at our hotel bar, and sampled beer and pretzels at Dirty Truth. The night later ended with freshly made pasta and cheese infused garlic bread (plus red wine) at Viva, for which we had gotten many recommendations. I hadn't had freshly made pasta in eons and I forgot how much better it tastes than the store-bought stuff!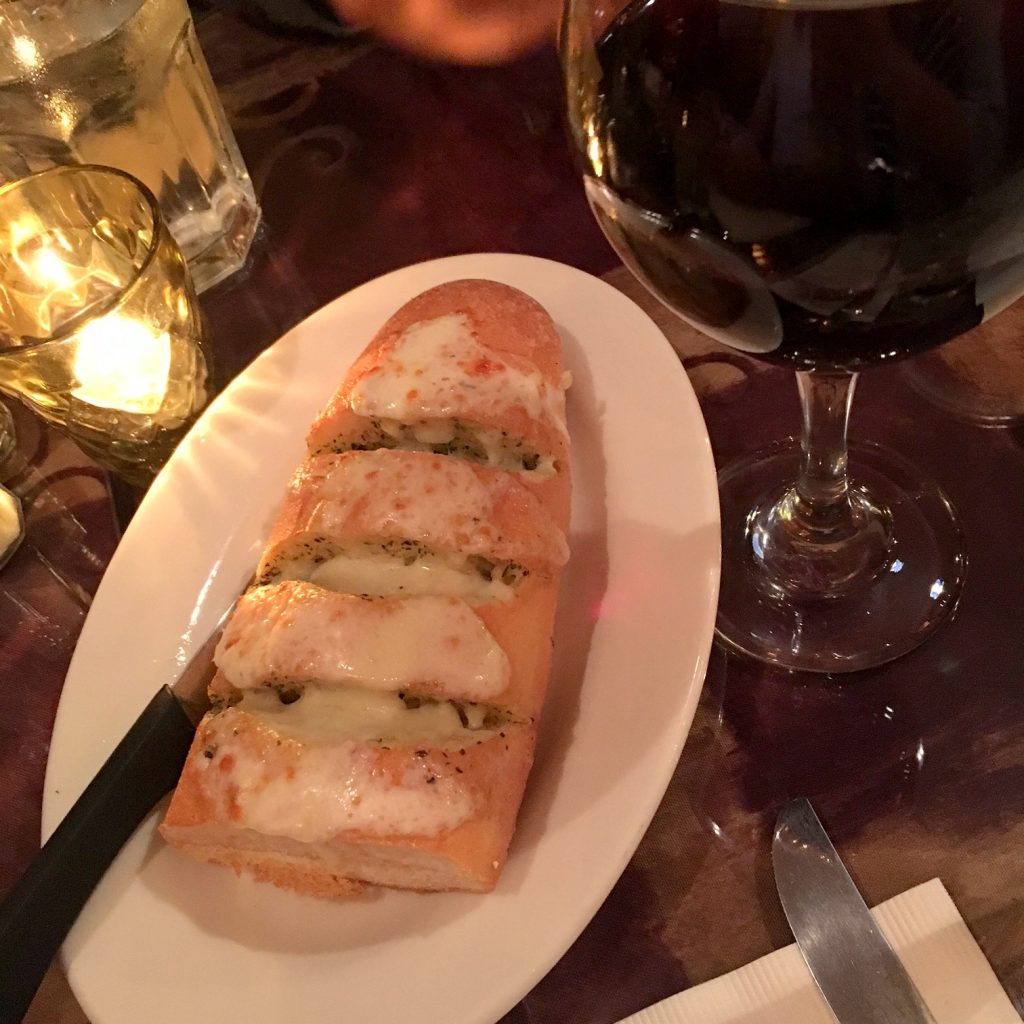 The trip was absolutely incredible and I'm so thankful to the Hampshire County Tourism Board for sending us. I would highly recommend Western Mass for not only my fellow Bostonians, but also Connecticut residents! Don't miss this gem, not far from your doorstep!
I received most of these experiences free of charge. My opinions are my own – this trip was a blast!
What's the last great burger you had?
Has brunch ever put you to sleep?