Weekly Wins
I started writing this post with the intention of finishing it next week, and calling it a February recap. Then I decided I wanted to come up with a more fun title, like February Wins. And then I realized that "week" and "win" both start with a "w", so here we are, with a post called "Weekly Wins" (because alliteration) that's getting published sooner than I anticipated. You probably didn't need to know any of that!
Anyway…here are some "wins" I experienced in the last week. It's been a bit frustrating because I haven't had as much time to work out as I'd like to, but fun all the same.
Recipe Win
Oh man, we have a new favorite recipe in the house. I've made tons of different Mexican casseroles and "lasagnas", but the Mexican Style Lasagna by Picky Palate is a clear winner. I think it's the addition of Mexican-style rice (I used a box from Goya) that does it. It tastes fantastic both fresh and leftover and is an excellent pick for a meal to make at the beginning of the week and portion out for lunches.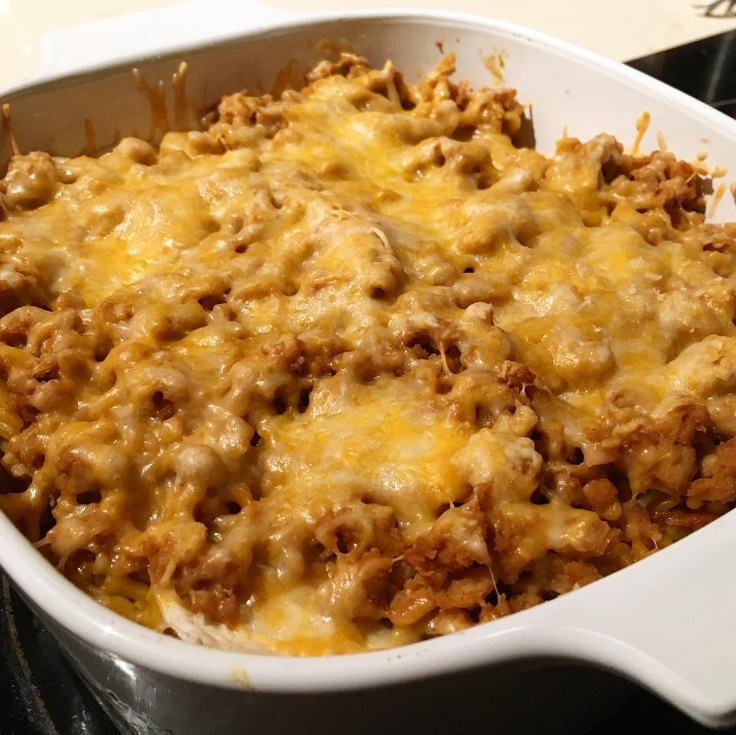 Workout Win
I'm not a huge workout buddy person after work, but when it comes to weekends or early morning workouts, I'm all about it. ClassPass' cancellation fee usually keeps me pretty accountable, but sometimes it feels worth paying $15 to stay in bed. That's why I was psyched when my friend Matt agreed to join me for a Demi Lovato, Nick Jonas, and Miley Cyrus ride at Turnstyle Back Bay this past Saturday morning. I knew that no matter how much I didn't want to work out, the promise of a friend waiting for me would get me to class. Plus, how could I miss out on that theme!?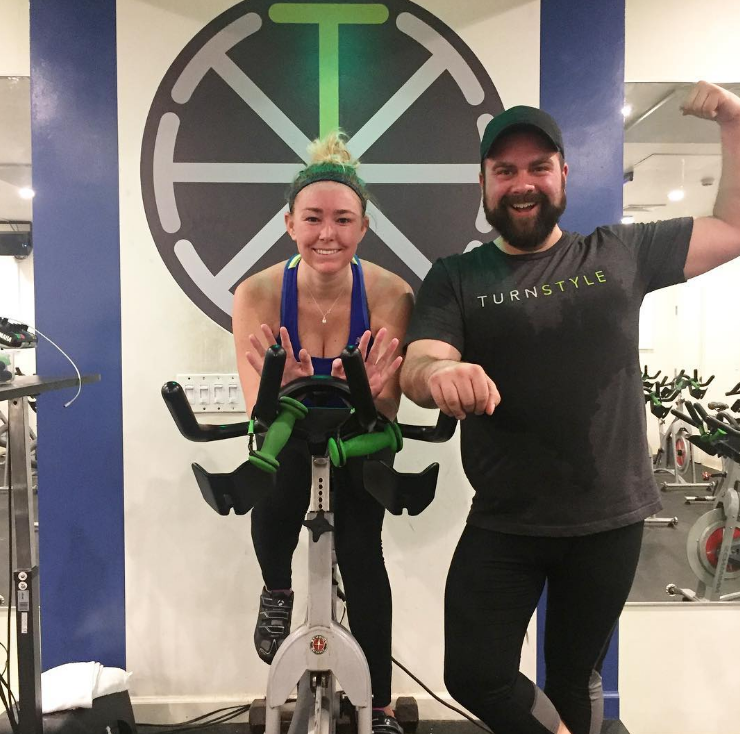 We both ended up having a great ride and jammed to the music the entire time. What a playlist! Our instructor, Meg, was super motivating and I left the class feeling strong…despite the fact that I tripped and fell before I could even get on my bike (very me). We followed up brunch with our boyfriends at Pour House, a recent favorite food spot of mine. The only thing I like more than working out with a friend over the weekend is working out and brunching with a friend over the weekend!
Doughnut Win
Boston Common Coffee, which has a location right by my office, offers homemade doughnuts on Thursdays only. Every Wednesday my friends Sara, Amanda, and I anxiously await BCC's Instagram announcement of the four flavors so we can discuss them via group text. Yesterday a cinnamon roll marscapone flavor was on the menu, and as an avid cinnamon roll lover (Cinnabon used to be my airport treat of choice), I knew it had to be mine!
This doughnut certainly lived up to the hype, and if you are ever have the chance to get a Boston Common doughnut on a Thursday, DO IT and go early! Here are some other doughnuts I've enjoyed from the good old BCC…
Wine Win
Wine Expo, that is. On Sunday Jeff and I had the chance to attend the Boston Wine Expo for the first time as attendees, not people pouring at a booth. I learned that when you're not breaking up the tasting with working, the expo wears you out VERY quickly. We lasted two hours before we left in search of something other than wine. But not before finding some new favorites, like Greenvale Cabernet Franc out of Portsmouth, RI and Lamberton and Orne Meadows specialty Cabot Cheeses.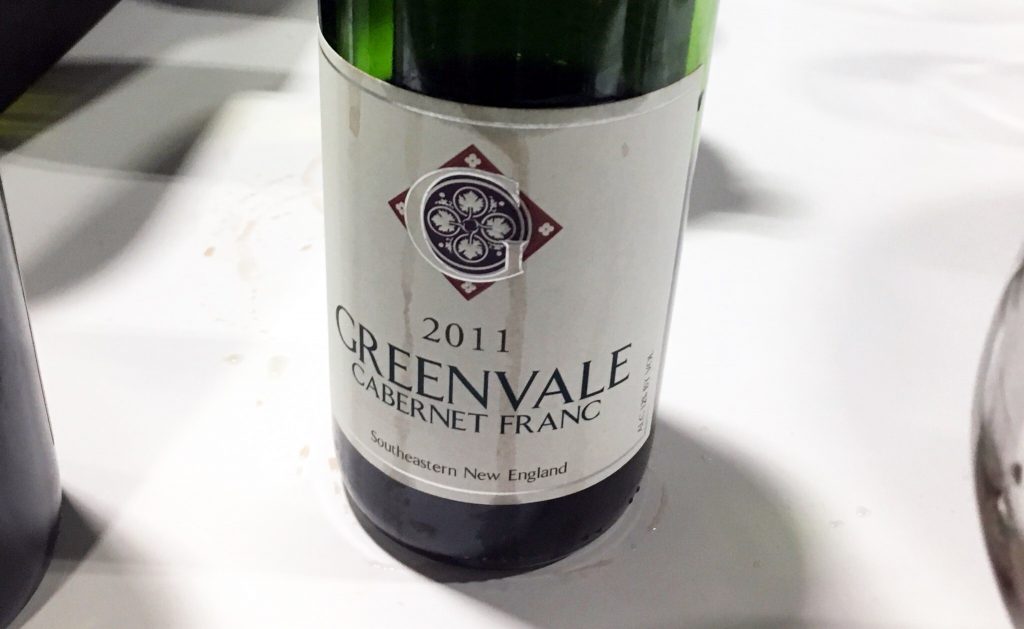 TV Win
Um, the finale of "How to Get Away with Murder"…I did NOT see that coming! Did anyone else?
What are your wins this week?