There is certainly no shortage of things to do in Boston, especially during the summertime. It can be hard to choose which patio to visit, which events to prioritize, and which tiki cocktails to drink. Today I'm here to try to help you do just that, and am sharing my Boston Summer Bucket List.
Swizzle Sundays at The Hawthorne
Typically when I'm in Kenmore Square it's because I'm visiting Eastern Standard, but on many Sunday evenings in the summer you'll find me next door on The Hawthorne's patio, enjoying delicious tiki beverages.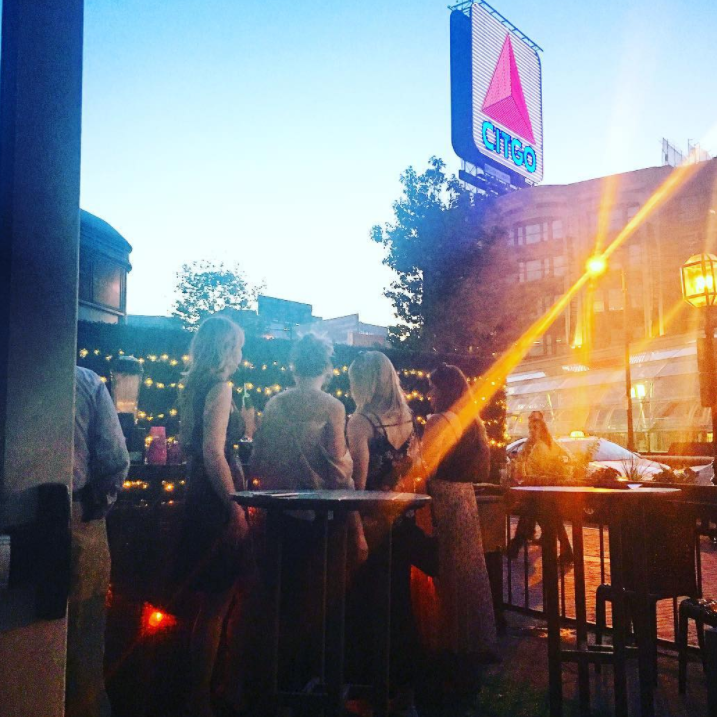 At each Swizzle Sunday, different brands and the bartenders or ambassadors that represent them set up shop with cocktails specially curated for the occasion. Swag is handed out, and good times are had by all.