I received a complimentary Kona Kase to review as a participant in a Fitfluential campaign. All opinions are my own. This is not a compensated post.
I really enjoy trying out different monthly subscription food boxes, and I'm fortunate enough that this blog gives me the chance to do that free of charge. My latest box to review came to me and other Fitfluential Ambassadors as part of a campaign to promote Kona Kase, which is more a box for active lifestyles than a box for foodies. The box costs $15/month and contains eight different products. You can get an idea of the types of products you might find in your Kona Kase here…or read on!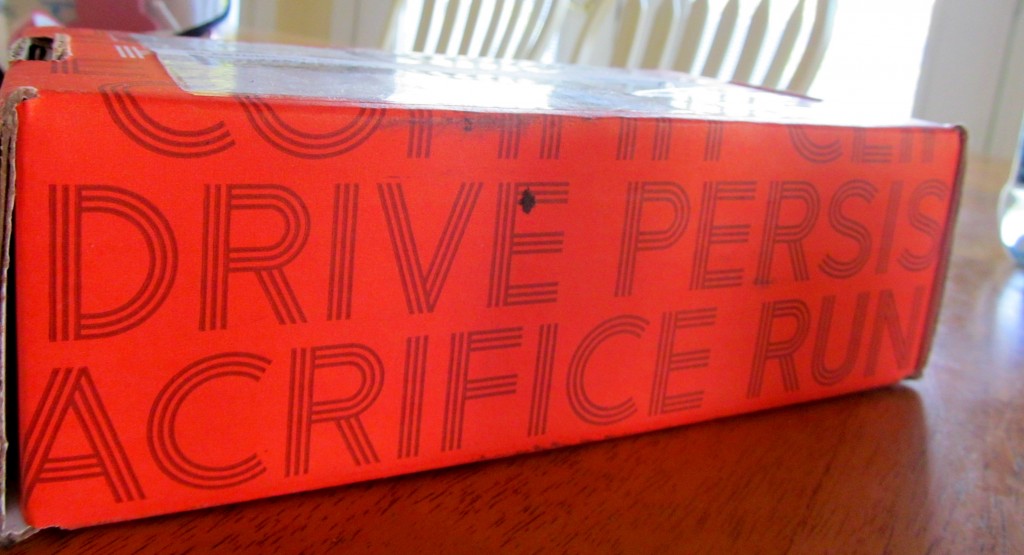 I received the June 2013 Kona Kase, and like most subscription boxes I've tried, it contained some products I'm really excited about, some I'll use eventually, and some I'd NEVER use. I usually hope for only one or two of that last category, but alas in this box, I got three.