Nantucket Wine Fest 2016
I actually started this post as a "Five Highlights Of Summer" thing, but quickly realized I had too much to say about and too many pictures from Nantucket Wine Fest to not make it its own post, despite the fact that the event took place three months ago! But wine, parties, and fabulous New England destinations never get old, so let's get to it.
ACK Wine Fest weekend took place during my last two weeks at 90+ Cellars, and I can't think of a better send-off. This was my third (and definitely not last) time in Nantucket for this crazy whirlwind of work, parties, food, wine, and general ridiculousness. And I got to bring Jeff with me and share the fun with him!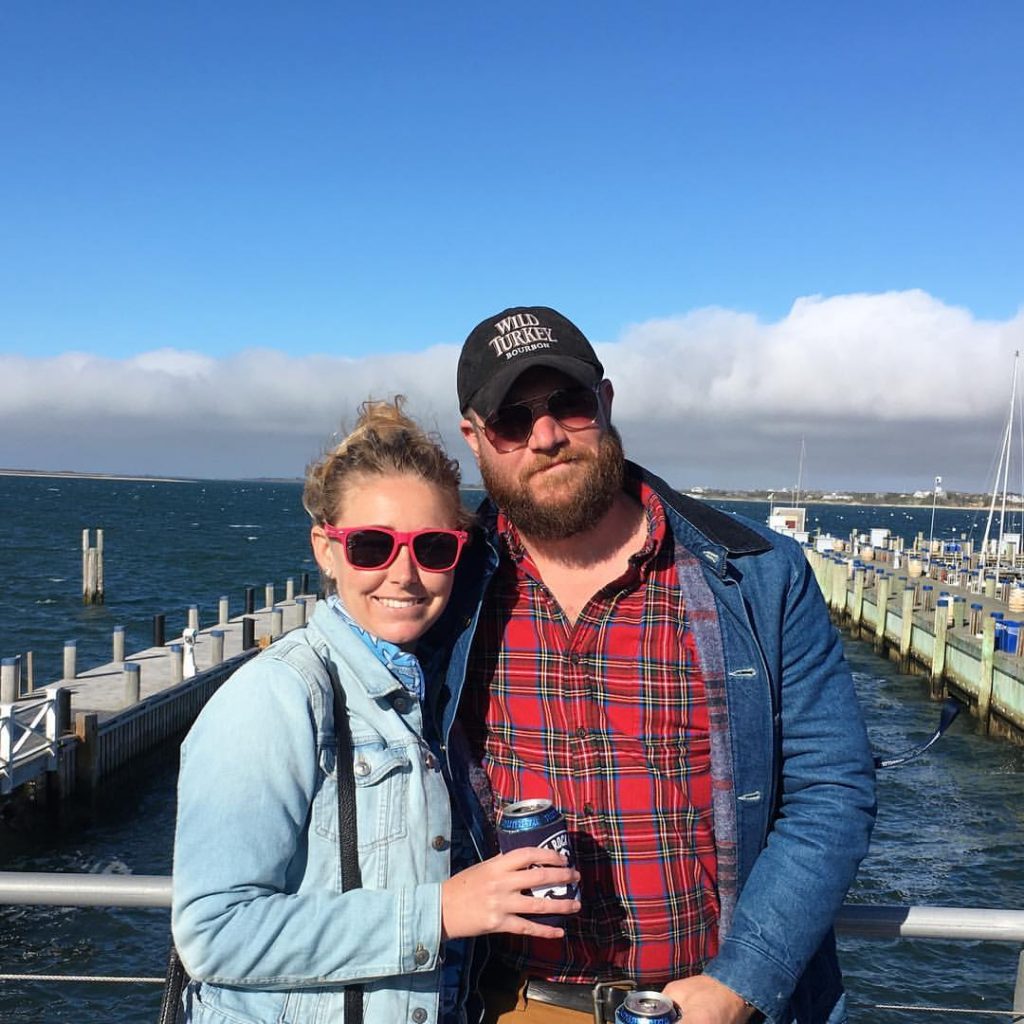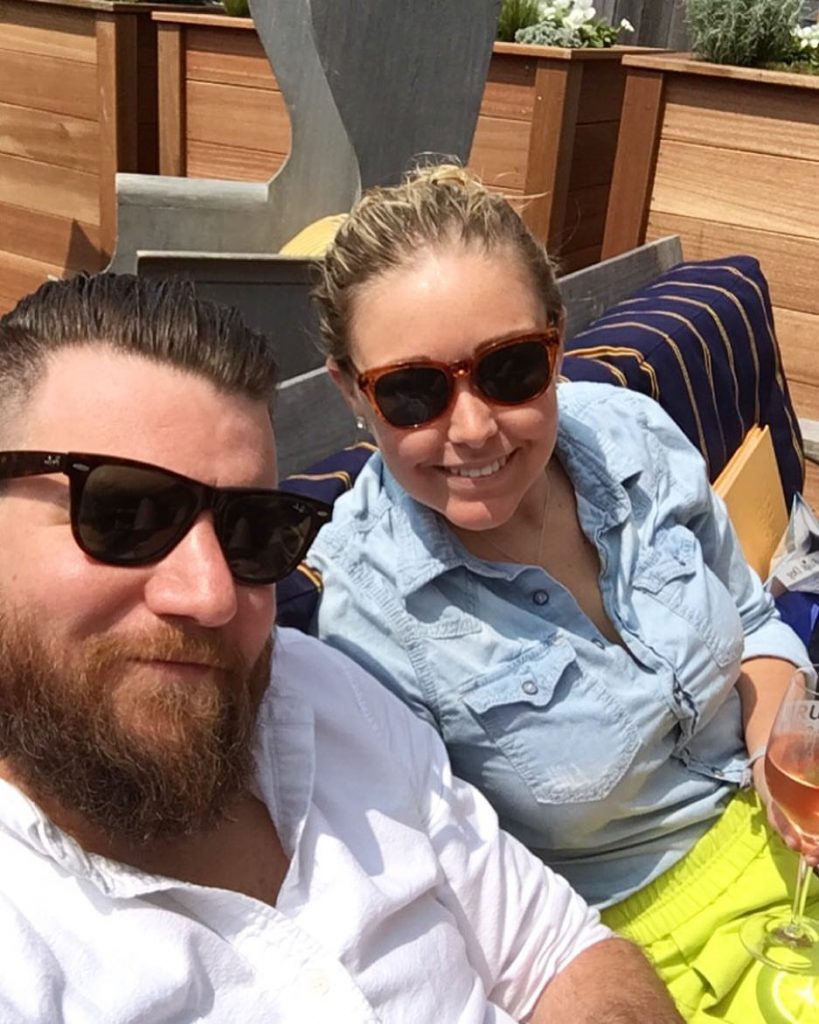 Our first night on the island was spent dancing and bar hopping, and the first full day was preparation for a get-together at the 90+ house. Chef Louis DiBiccari of Tavern Road cooked up awesome street food, and I drank so much rose that I went to bed at 8pm, as one does.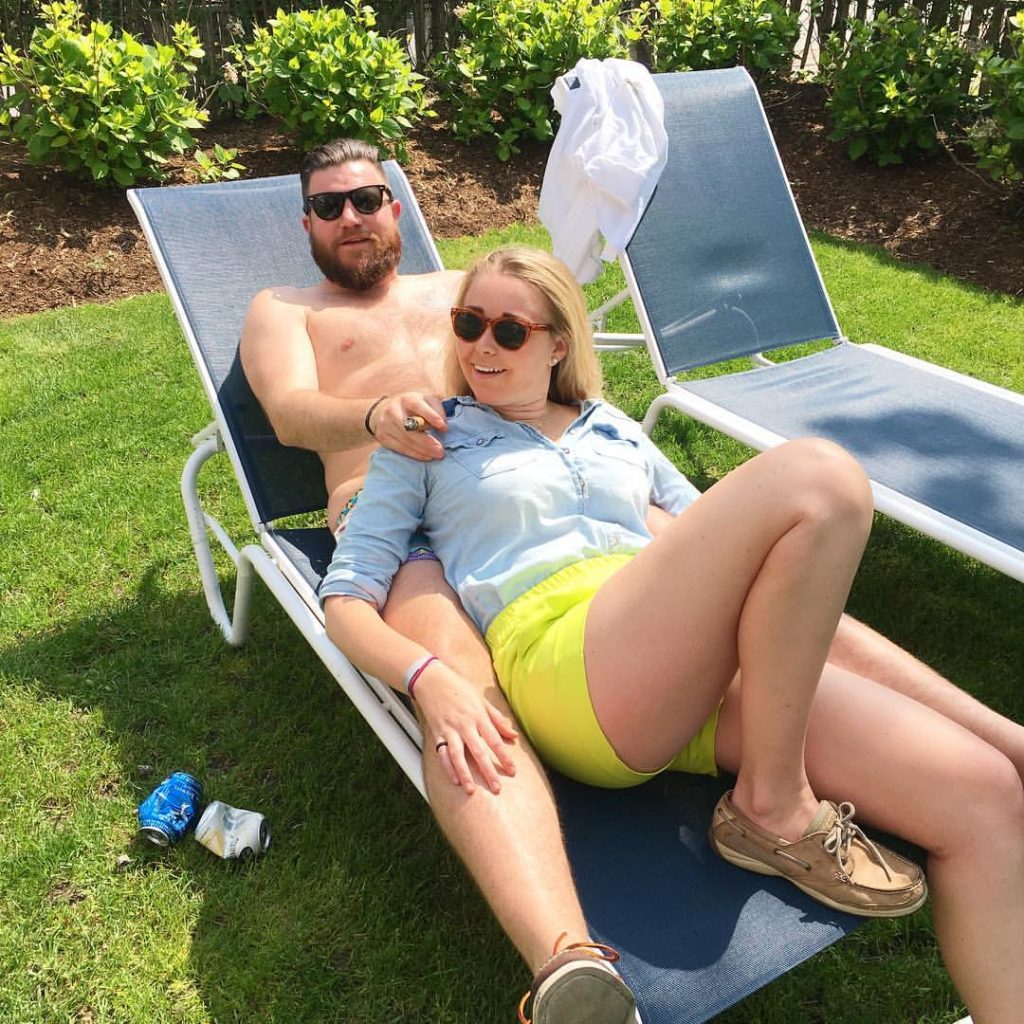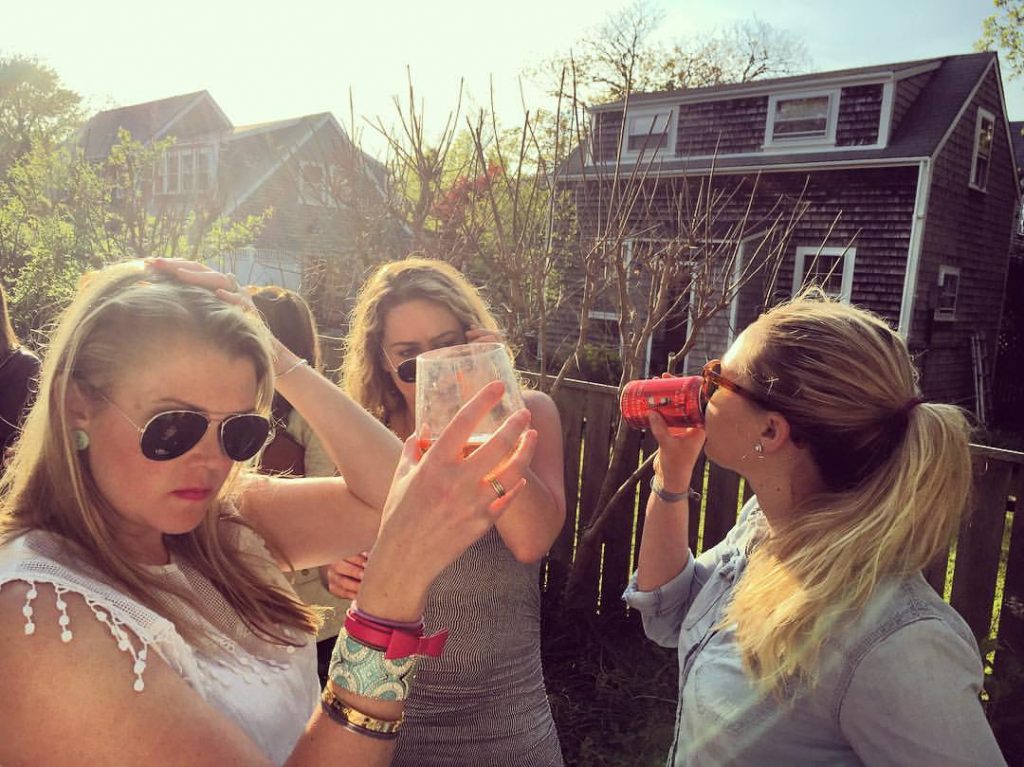 My favorite day on the island was Saturday, because it started with the best part of the entire weekend: brunch at the Veuve Clicquot house. Last year I was too hungover to enjoy it, but this year I donned my Lilly Pulitzer and went into the party feeling refreshed and ready to go. This year the house had a pool, so Jeff, our friend Jeannie, and I spent most of our stay lounging there drinking bottomless champagne and snacking on a brunch buffet. Yup, life was/is good.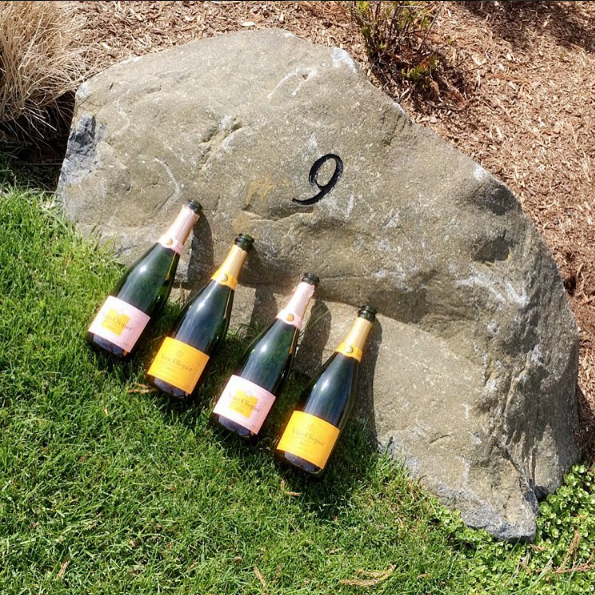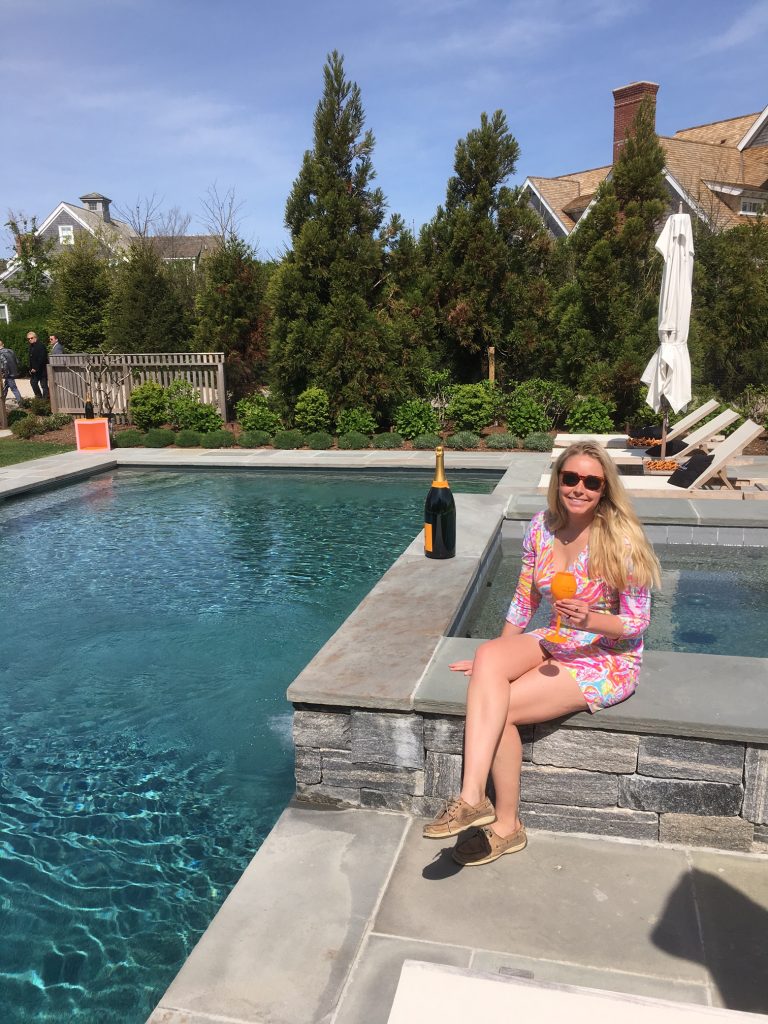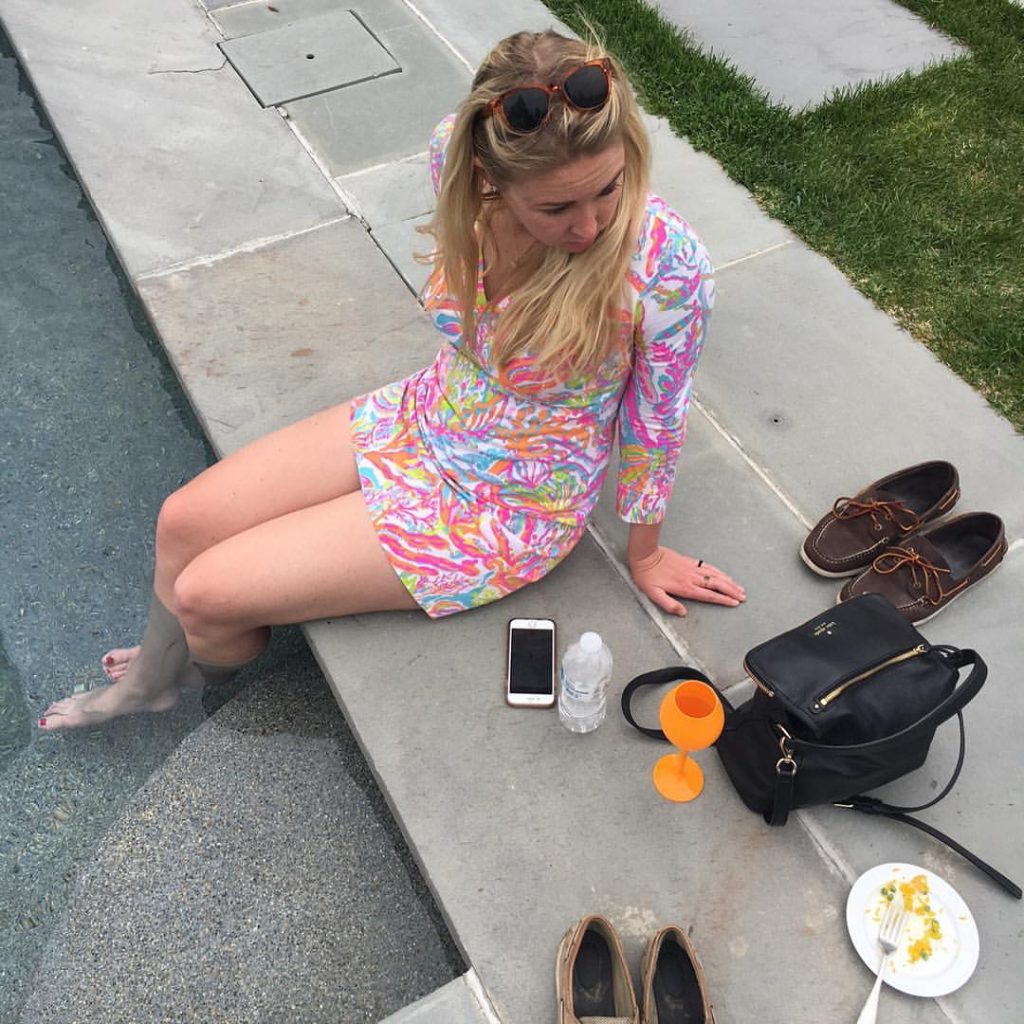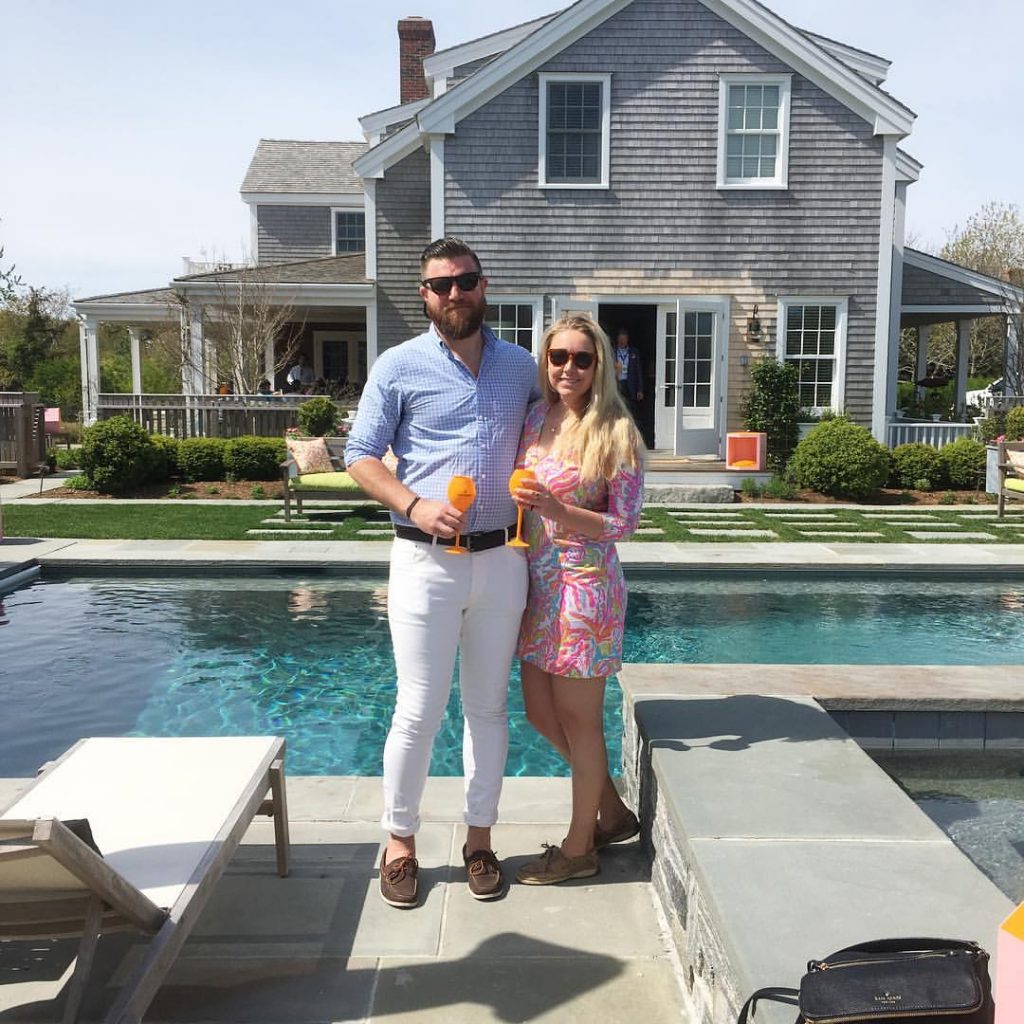 After the Veuve party, Jeff and I found one of the only Ubers on Nantucket and hitched a ride to Cisco, a place we've both always wanted to visit as we are huge fans of their beer. I didn't even realize until I arrived that Cisco also offers wine and spirits from Nantucket Vineyards and Triple Eight Distillery! We did a wine tasting after having some beers, and I was freezing so I made the alcohol-infused decision to buy a $50 Cisco sweatshirt. It's actually become one of my favorites! After Cisco we got a ride back to the house and ended up getting the same Uber driver – not a shocker on ACK – and enjoyed our beers for awhile at home.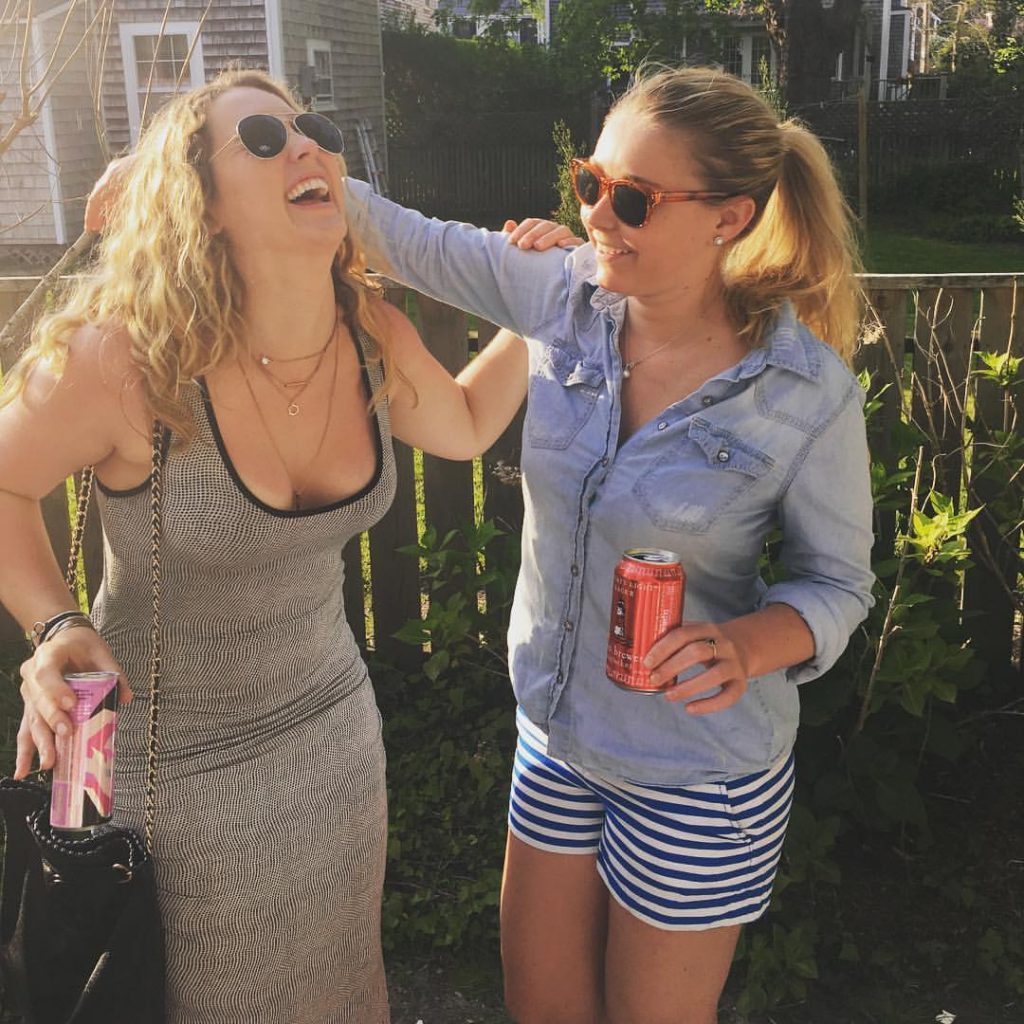 The rest of the trip was awesome and consisted of a house party, a few restaurant visits, working the grand tastings (oh yeah, that), and a loooong ferry ride home.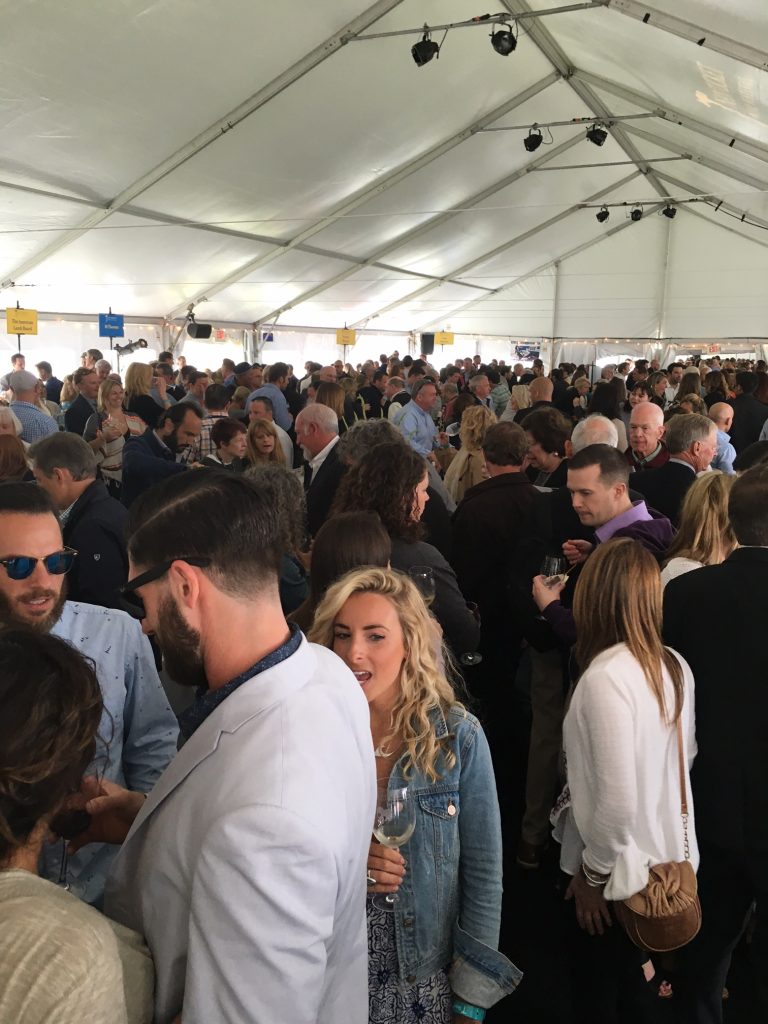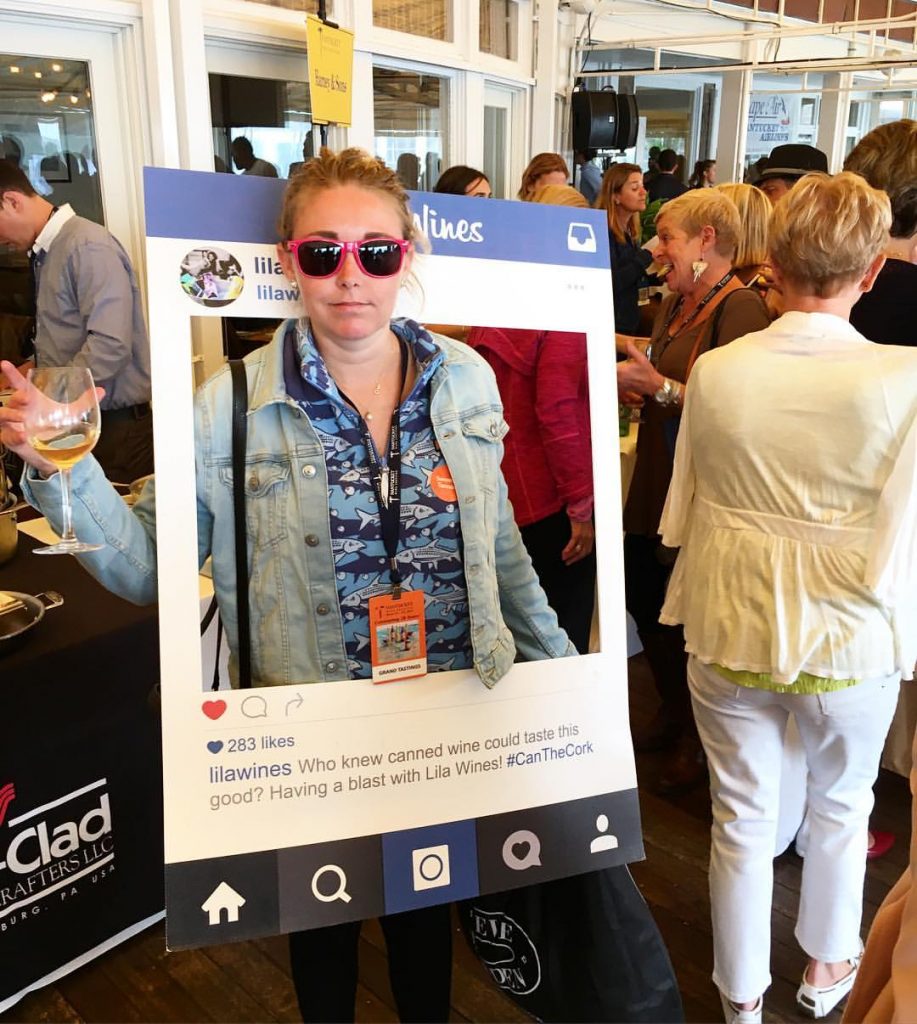 But what I've elaborated on here were my highlights of the weekend. I already can't wait to head to Nantucket for next year's Wine Fest. Even though I'm no longer with 90+ Cellars, I'll find a way!
Have you ever been to Nantucket, or to a wine festival?