I'm going to preface this post by saying that I am a Nantucket tourist. I don't consider myself a regular visitor, nor do I consider myself to be the island's number one fan. So to you Nantucket experts, if you finish this post and think that my picks for must-visit spots on the island are obvious and "tourist-y"…you are absolutely correct!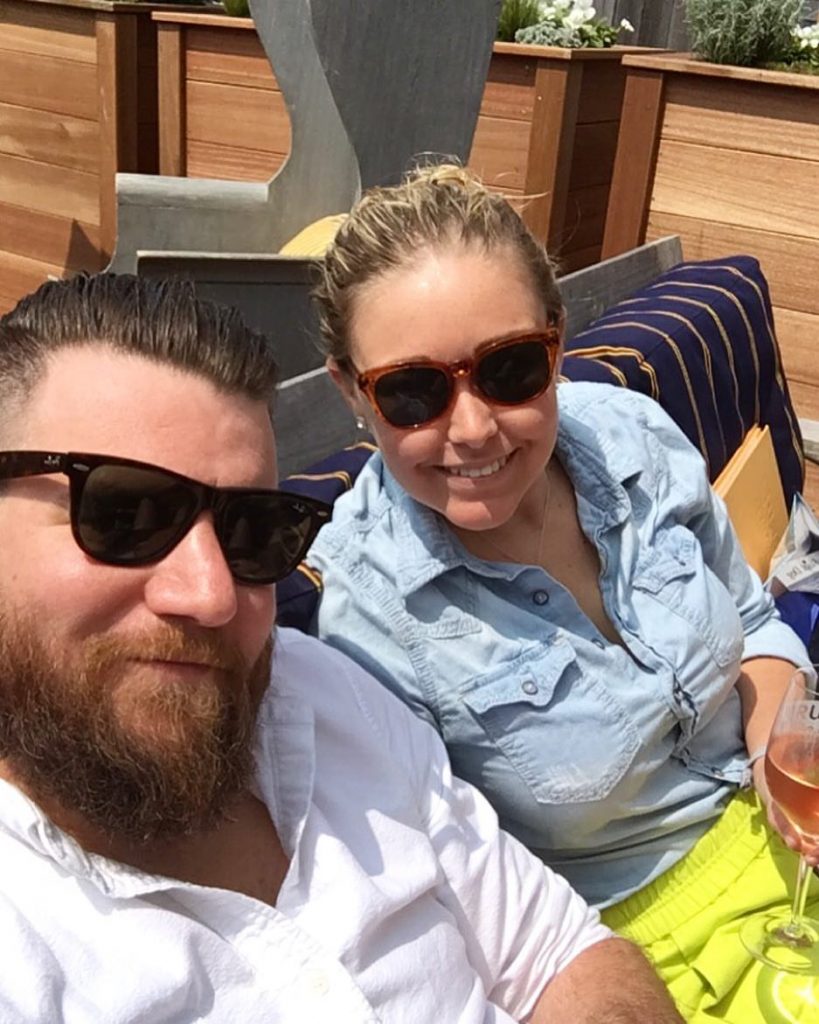 But they are also great picks for someone traveling to the island for an annual trip (hello, me) or a first-time visit. I just got back from my fourth Nantucket Wine Fest weekend and am happy to say that I checked off almost everything on my to-do list! And that left me inspired to write this post, and share some of my favorite places to visit.
1. Cisco Brewers
Here you can find a brewery, distillery, and winery all in one place. There is truly something for everyone at Cisco Brewers. Food trucks are always around in the afternoon, which is a good thing because there is a LOT of booze to try here. The last time I visited, we had lunch at a seafood truck called The Lobster Trap. However I went with the chicken fingers and fries, because I was really craving some old fashioned greasy food. My suggested course of action at Cisco? Have an ice cold tap beer, then head to Triple 8 Distillery for a refreshing cocktail. End at Nantucket Vineyard with a wine flight, and be sure to conclude it with the port…it's something special. After all that, grab some food and try to stop yourself from impulse-buying Cisco merchandise.
2. Cru
This place is a scene, and that is reflected in the prices on the menu. But oh man, is it fun. I allow myself one visit to Cru per trip to Nantucket, and it's always worth it. Brunch is probably my favorite time to go, but a mid-day snack on the outdoor patio/lounge isn't bad either. Also, any restaurant that serves sparkling wine in a coupe glass gets my vote.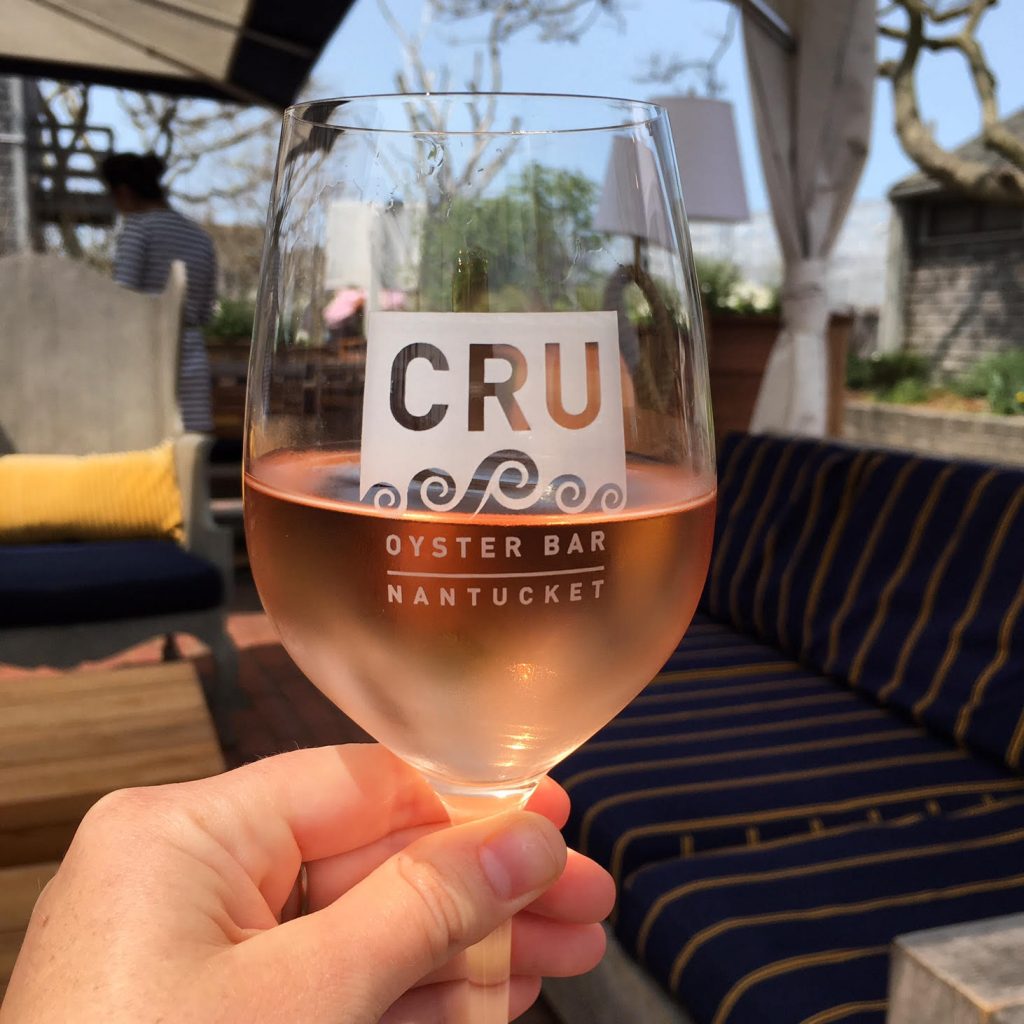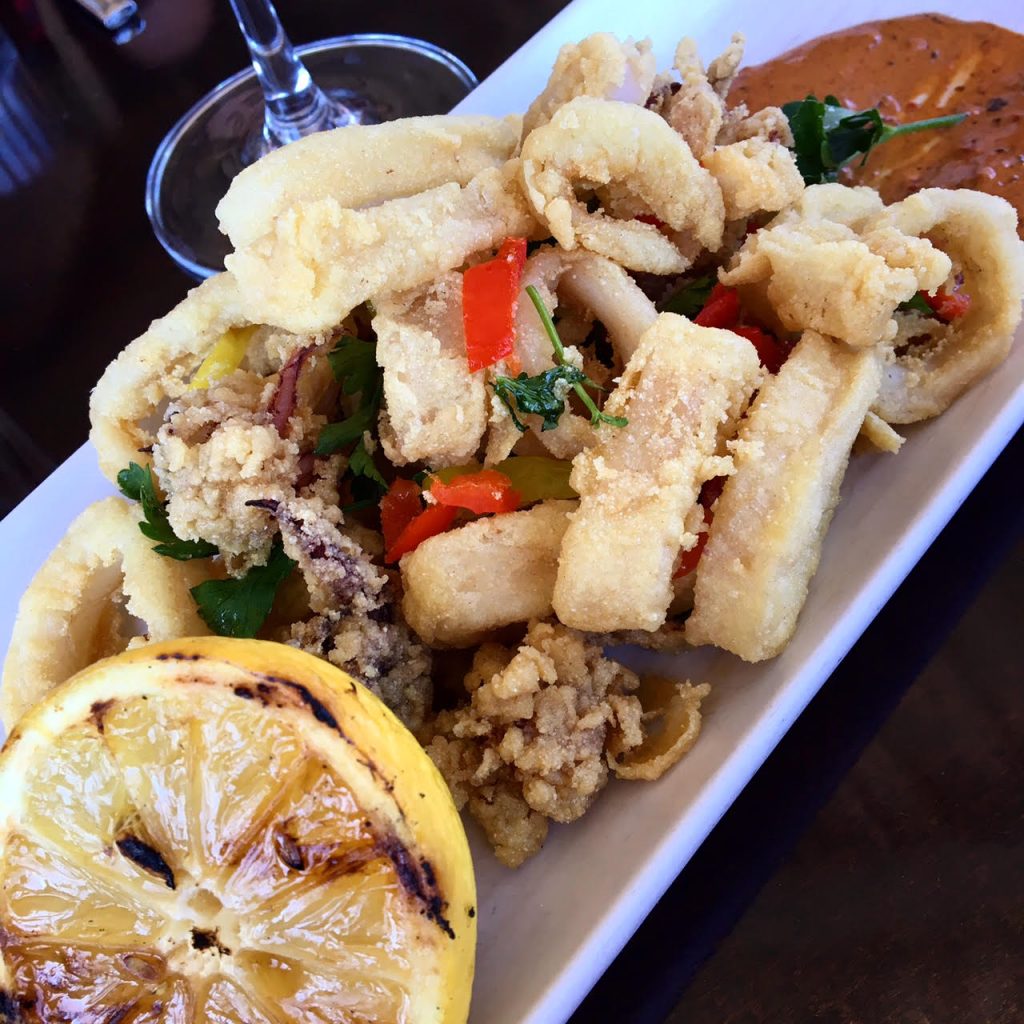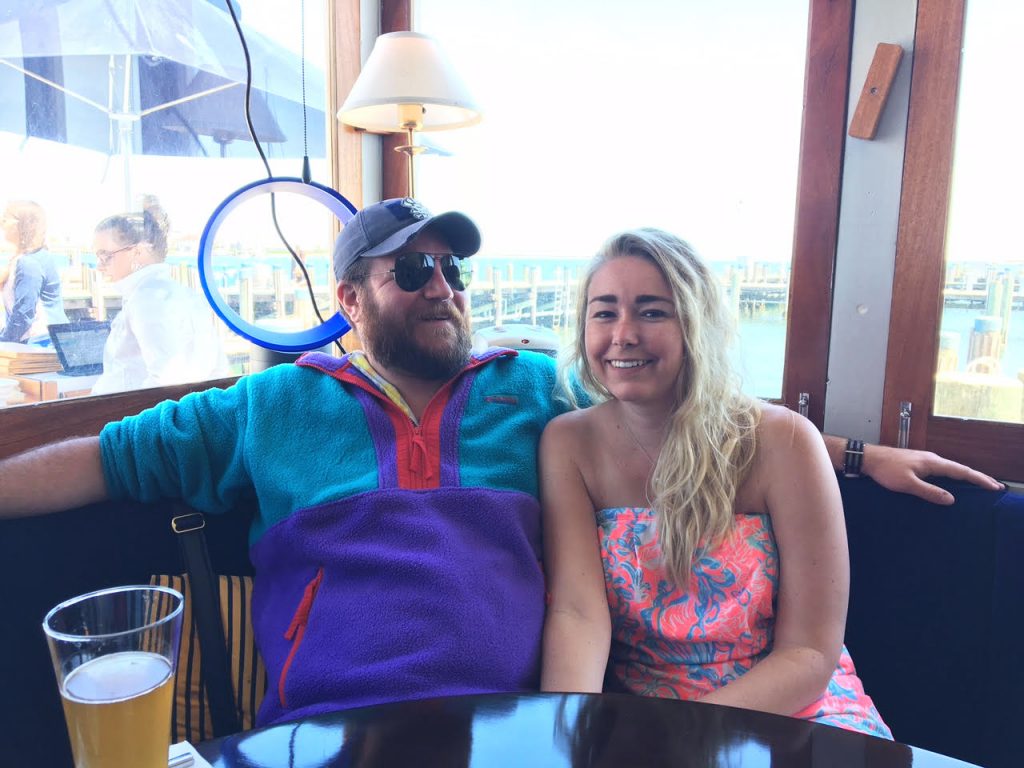 3. The Nautilus
I could probably spend a decent part of my day sitting at The Nautilus' bar, chatting with the friendly bartenders and watching them make drinks. The cocktails incorporate freshly-squeezed fruit juices (right in front of you, squeezed to order) and you can even get one in a porron if you're feeling aggressive. I would say that, in terms of hospitality and quality of drinks, Nautilus is the bar in Nantucket that most reminds me of my favorite bar in Boston, Eastern Standard. If I lived on the island, I could see myself becoming a regular there.
4. Boarding House
Espresso. Martinis. Okay, that's not the only reason why I'm recommending Boarding House, but it's up there. I've never actually eaten at this bar, but it's fun enough on its own as a place to go out. During Wine Fest weekend it is absolutely packed most of the time, but the bartenders are seasoned pros and still serve drinks efficiently. Like I said, the espresso martinis are amazing. But the fact that Modelo is on the beer list is pretty great too.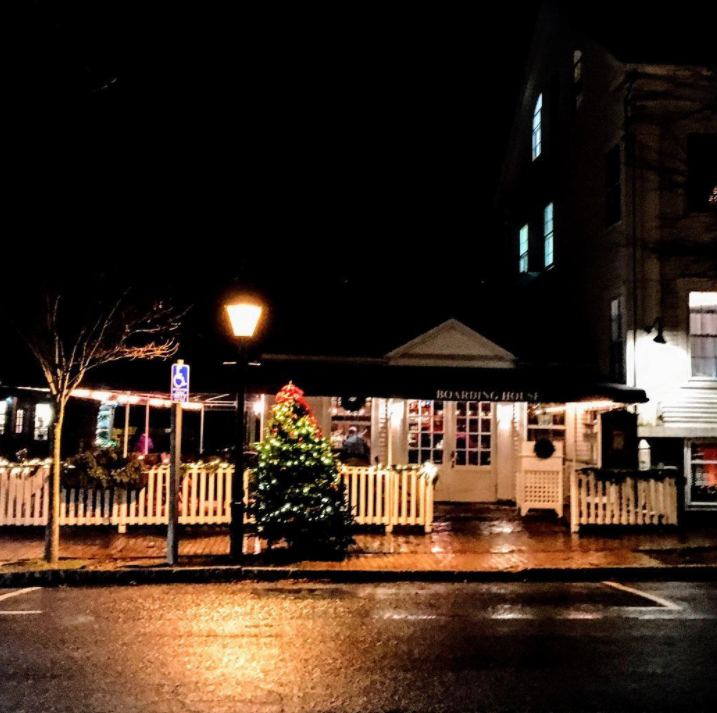 5. Nantucket Prime
This is a great restaurant for both a special meal and a casual gathering with friends. In fact, I did both at Nantucket Prime this past weekend; I took my parents there for a special dinner, and enjoyed some drinks outside on the outdoor patio the night prior. I also tried both burgers on the dinner menu, including the Big mACK, an amped-up version of a Big Mac. If you want to splurge, you can go for the filet and some family-style sides. The wine list is also very impressive, and includes a Pinot Noir from Nantucket Vineyard, which is what my parents and I chose to have with dinner.
So there you have it, my five favorite spots on Nantucket. I'm sure there are more that I haven't even discovered yet, and that's why I'll be going bACK (I know, eye roll) as soon as possible!
Have you been to Nantucket? What are some of your favorite spots?