I received a bracelet to review and this is not a compensated post. Thoughts and opinions are my own.
I am at work today – are you? Oh, you are? So you also a) are stupid enough not to take today off and/or b) don't have enough vacation time to take the day off? I'm mostly b,but a little bit a. If you're at work, I hope a giveaway will cheer you up!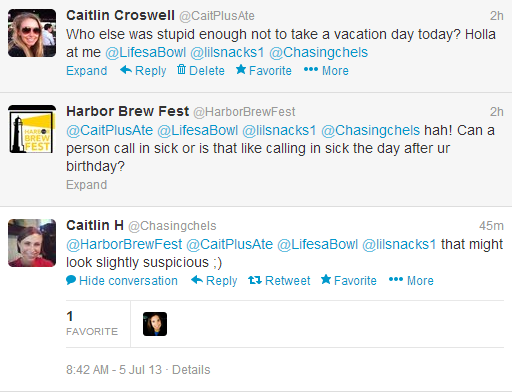 I've always wanted a starfish bracelet. Okay, that's an exaggeration, but I've wanted one for over a year now. The problem was that I kept seeing them in stores priced as high as $45…and the cheapest I could find was about $25. I'm a Forever 21 prices girl so despite my desire for a starfish bracelet, I never purchased one.